Liquid error: Could not find asset snippets/bold-common.liquid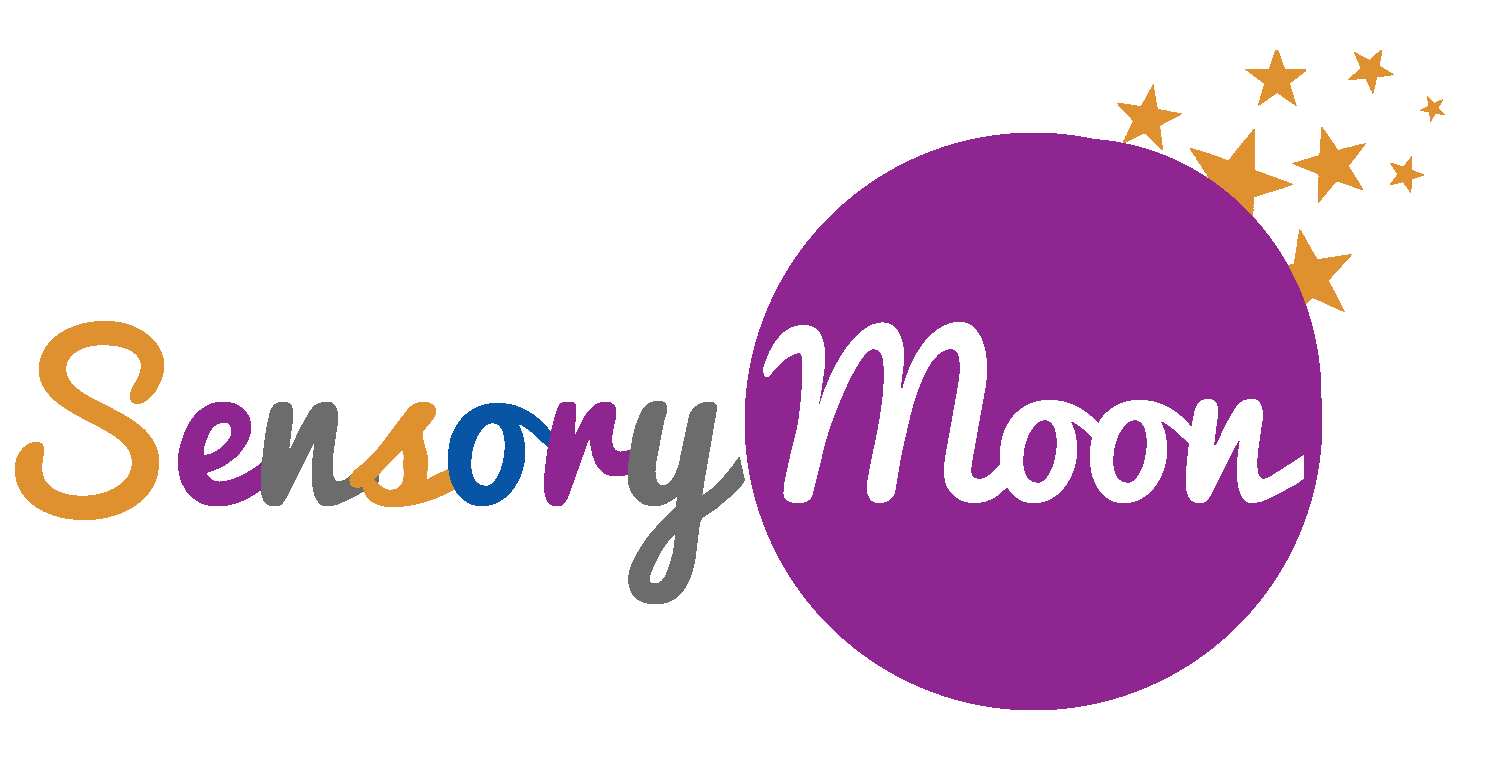 The Holiday Gift Search Ends Here
The SensoryMoon Plasma Ball Lamp is trending to be a 'Sure Winner' for parents looking for a cool and unique holiday gift for their scientifically inclined kids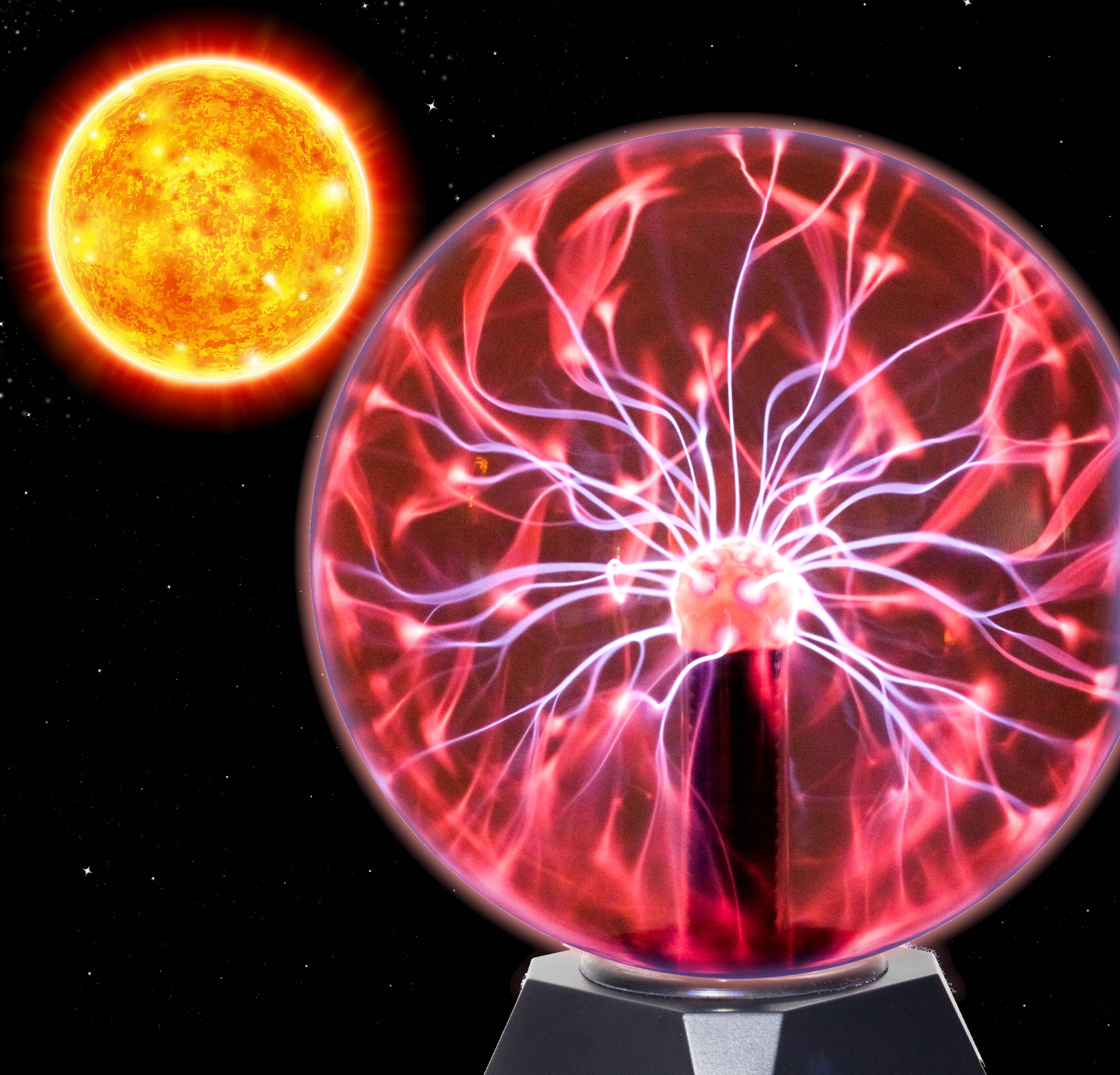 4th State of Matter in a Globe
What other present can literally harness a whole new state of matter - Plasma - for your child to enjoy? Your budding little scientist will gaze into the dazzling pink, purple, and blue electricity tendrils for hours, amazed by the wonders of modern physics. A great gift to 'spark' intellectual curiosity!
Museum Experience By Their Bed
At nearly the size of a professional soccer ball, this massive Plasma Globe creates a highly visceral nightlight experience you previously had to attend a museum for. Your child won't ever want to turn it off - and thanks to the power adapter, they won't have to. It's sure to make your kid the talk of the school!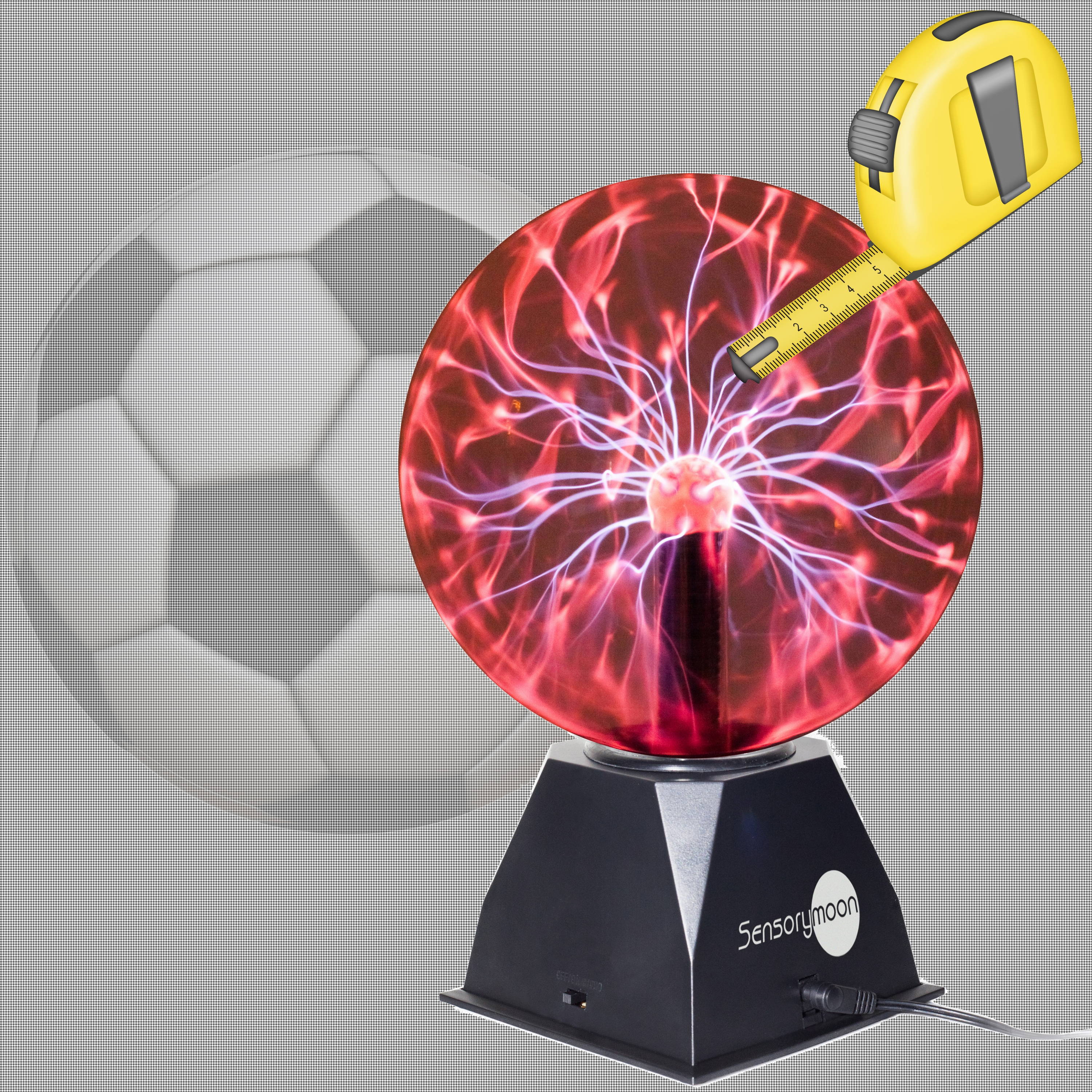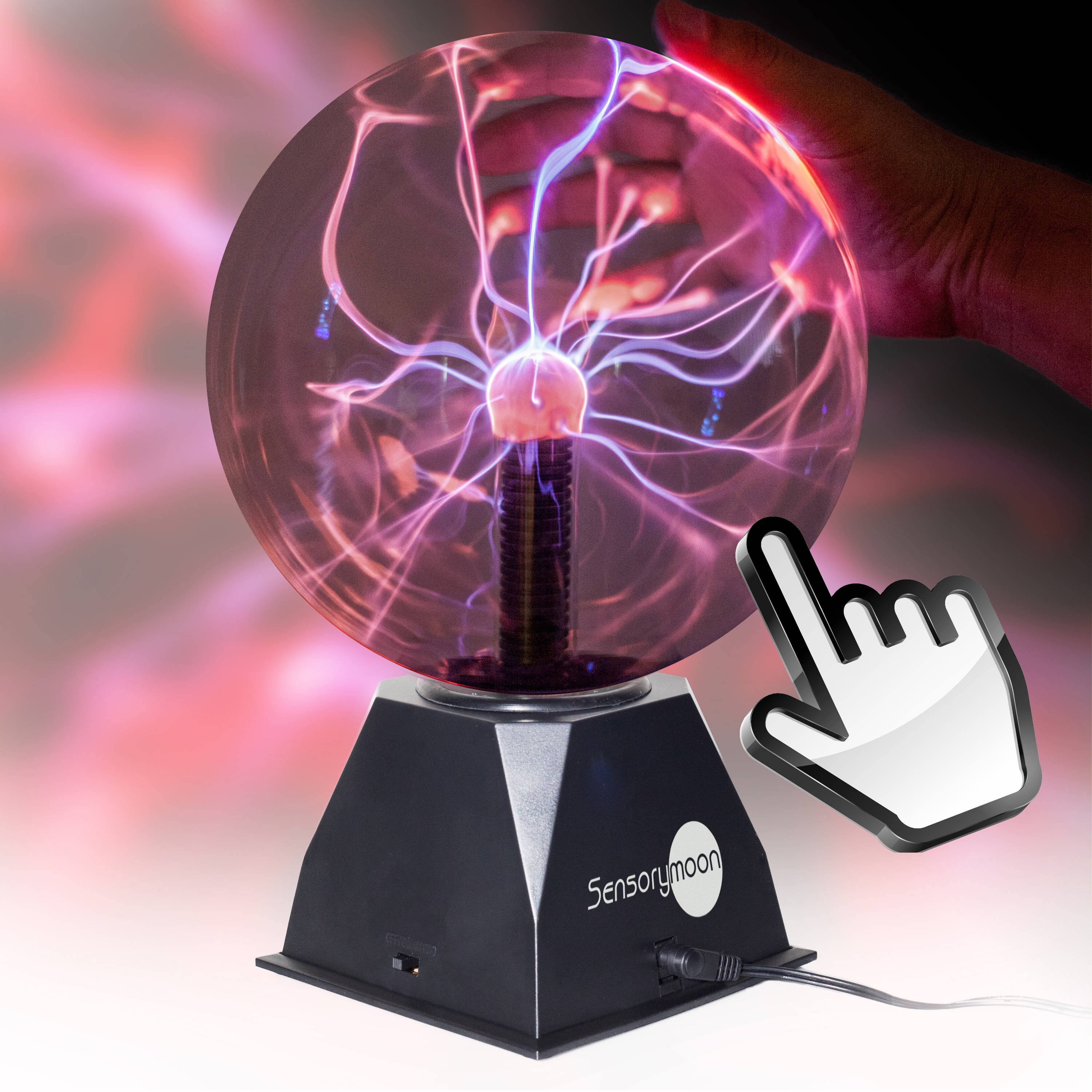 Interactive, Addictive Fun
As if the beautiful dancing lightning display wasn't enough, SensoryMoon Plasma Balls are also extremely interactive! Watch as the gentle electric current follows your child's finger touch around the globe, or flashes on in response to his or her voice! How can this not become their new favorite present?
The Coolest STEM Present in 2019
With over 20,000 units sold and 420 5-star reviews and counting, the SensoryMoon Plasma Ball Lamp is being raved as the coolest science gift of the 2019 holiday season!

Claim your $15 Gift Card below and join the thousands of parents who have already given their child their new favorite STEM present ↓