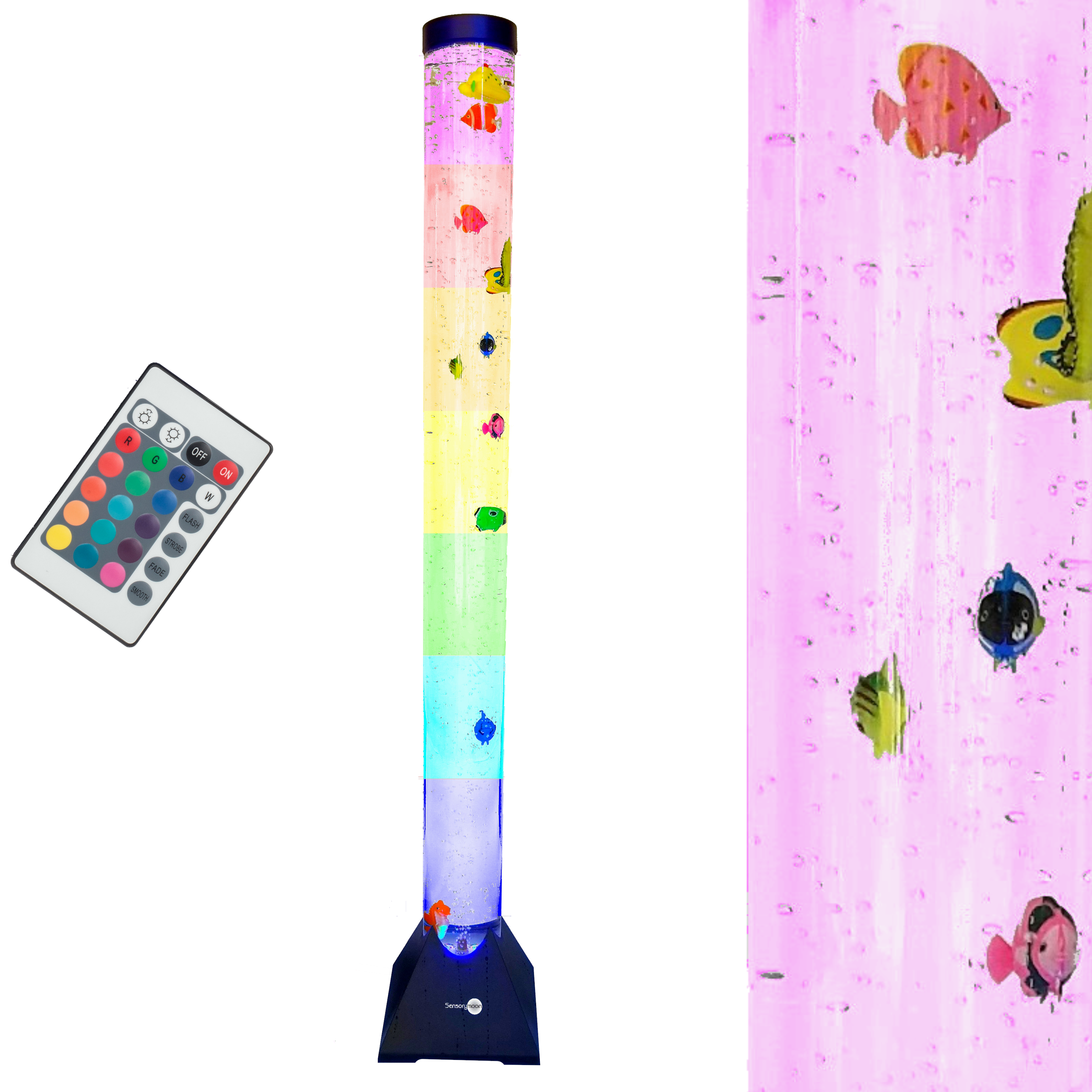 With a massive 4 ft tall water tube, a bubble stream motor, 10 swimming fish, and over 20 color options, this bubble lamp is a must-have for anyone looking to build a sensory room.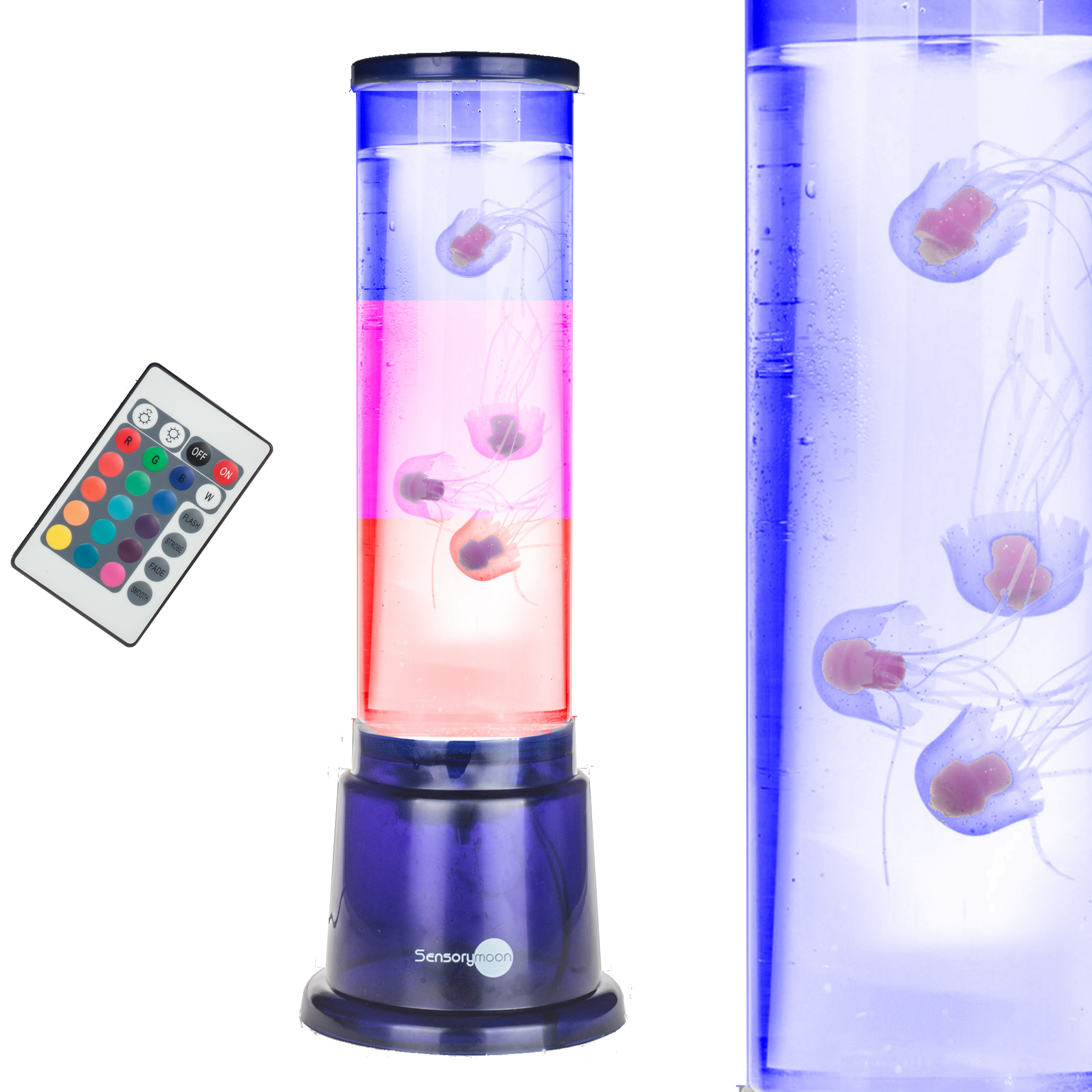 A breathtaking display of fantasy jellyfish motion, this unique sensory lamp makes a mesmerizing night light - perfect for children entranced my motion and color.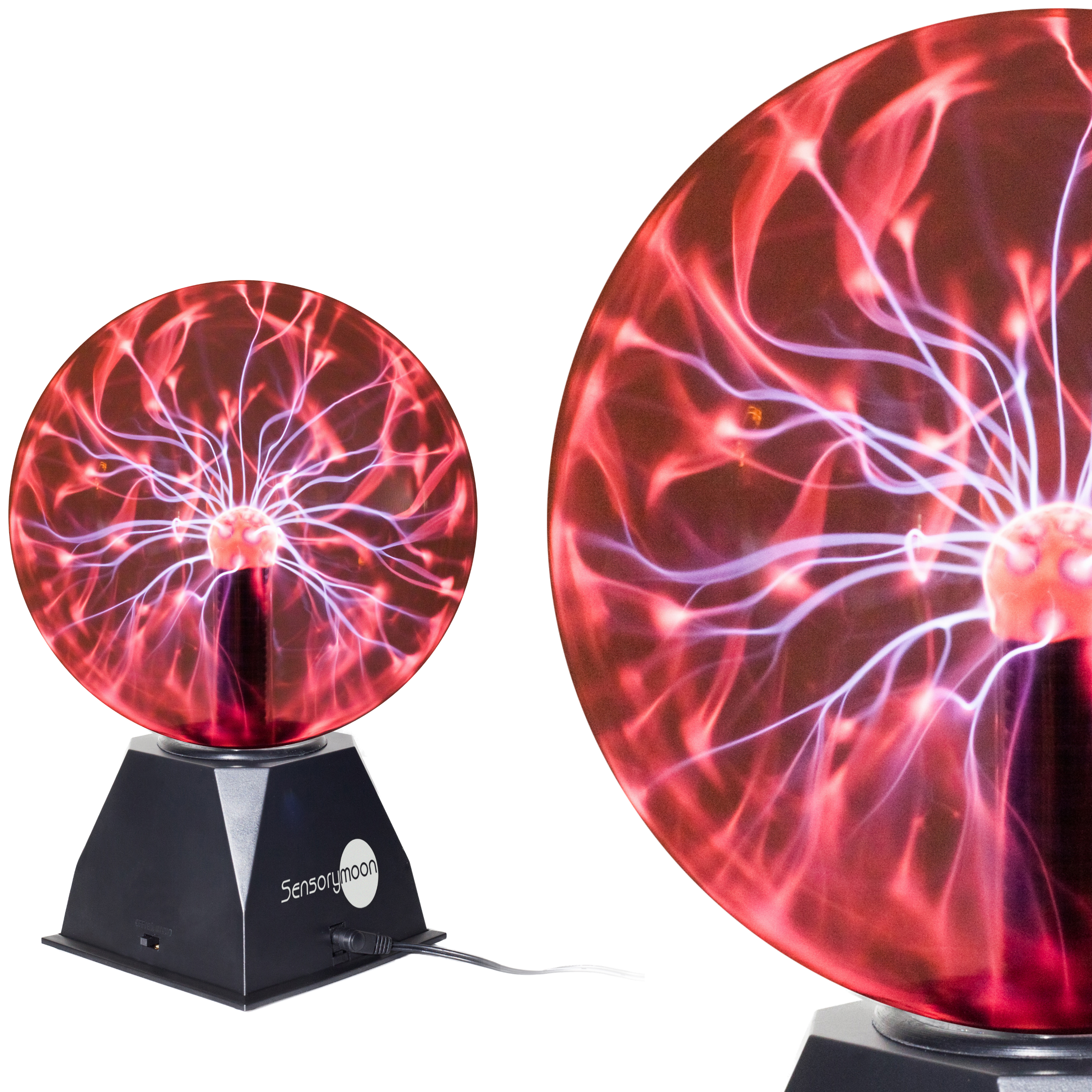 One of our top sellers, this sizable plasma ball lamp is a perfect scientific toy for children obsessed with lightning and electricity.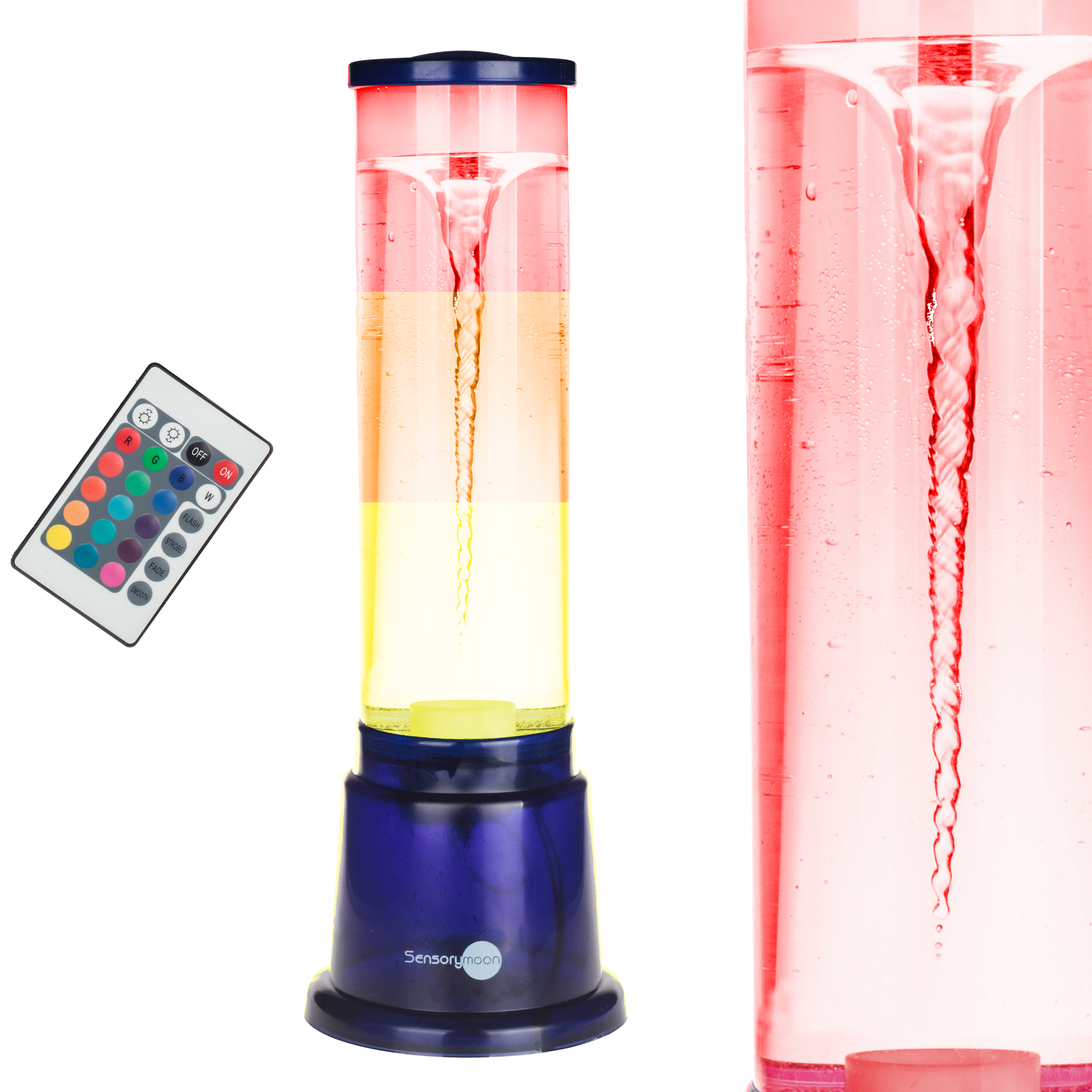 This water vortex tornado lamp is a popular night light for kids fascinated by the power of nature.
More products coming soon!
We're in the process of manufacturing MANY awesome new sensory products --- from crash pads, to weighted blankets, even to couch platforms for our ever-popular bubble tube. Manufacturing tends to take a bit of time, and we want to make sure we do a quality job.
Stay tuned in the coming months for many new releases!