SensoryMoon's 3.9 ft bubble lamp is one of the best sensory room equipment items you can buy. With a 2 gallon water tube, a powerful bubble stream, 10 slow swimming fake fish, and color changing LEDs, this bubble lamp will simultaneously relax and engage your child with sensory needs from the comfort of home!

---
A Unique Sensory Tool That Dazzles and Relaxes
Trusted by occupational therapists for decades, bubble tubes provide a unique combination of sensory features that produce the twin effect of stimulating attention and soothing emotions. For children with sensory needs - including, but not limited to those with autism, ADHD, and Fragile X - the interplay of visual, auditory, and vibratory stimuli within the lamp often produces a noticeable state-changing effect in individuals, making it a priceless investment for parents, caretakers, and teachers of special needs kids.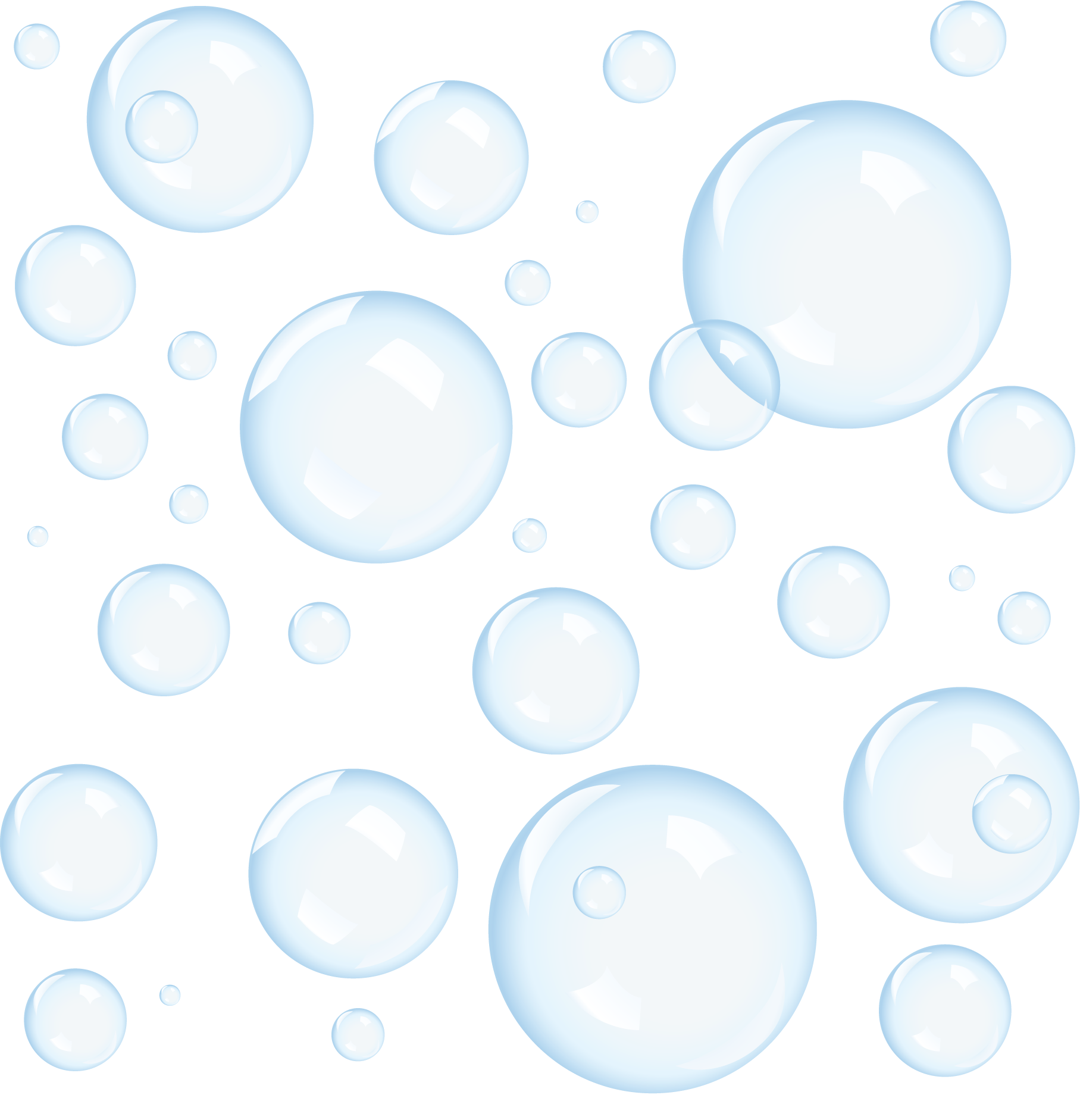 MOTORIZED BUBBLE STREAM TO CAPTIVATE YOUR CHILD'S ATTENTION. Engineered with a powerful air pump at the base, this bubble lamp produces a rhythmic, steady ascent of streaming bubbles that fill up the meter tall bubble tube while providing a soothing white noise. Watch your child's attention become captivated every night, as he becomes engrossed in the bubbling display and lulled in by the soft sound of crackling water and whirring motor.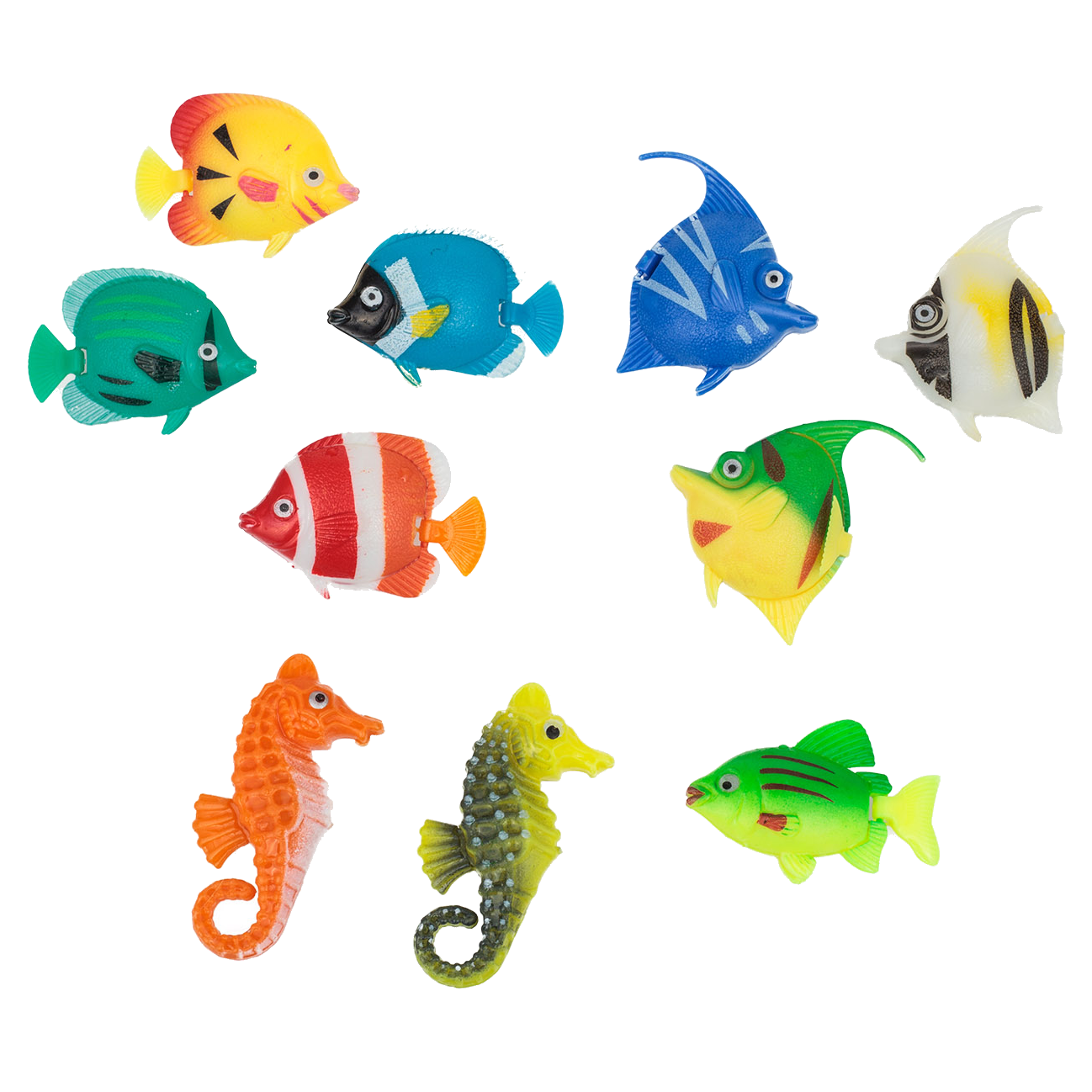 10 SLOW-SWIMMING PLASTIC FISH TO CALM OVERSPENT EMOTIONS. Each bubble lamp comes with 10 multi-colored fish that "swim" in response to motor-formed water currents, waving their mechanical tails and rotating about without a worry in the world. Optimized to slowly glide up and down the tube, these unhurried fish contrast with the rushing bubbles to impart a deep sense of calm in even the most agitable of kids. Now with 2 horsefish and a bonus jellyfish for more fun!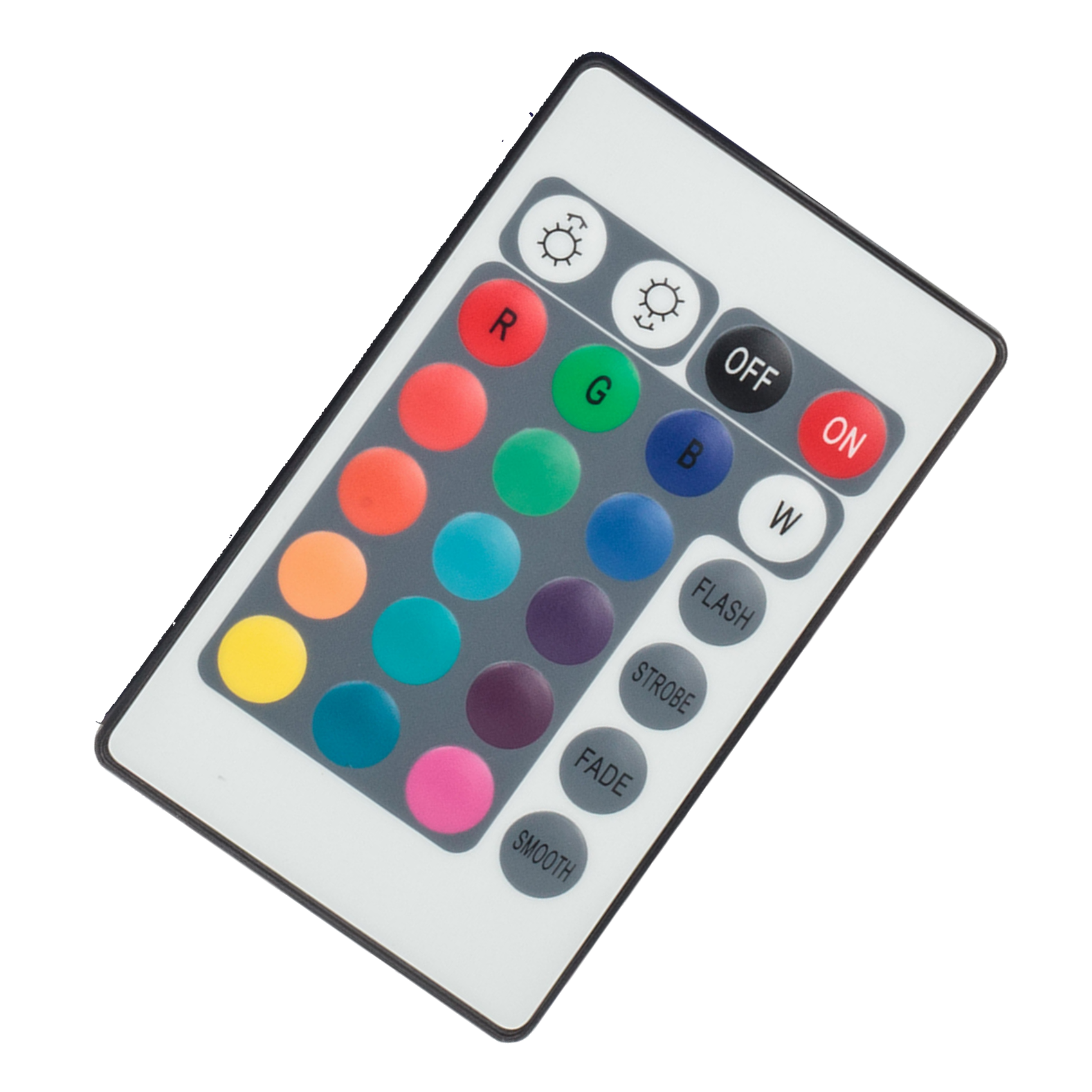 COLOR CHANGING LEDS TO IMMERSE YOUR CHILD FOR HOURS. This aquarium wonderland dazzles even more when lit up. The bright, RGB LEDs at the base work tirelessly to illuminate the bubbles, fish, and entire tube - making everything shimmer with gorgeous purple, blue, aqua, green, yellow, orange, or red ambiance. Pick your child's favorite from 20 different options on the remote, including four breathtaking transition modes that cycle colors to keep your child immersed for hours.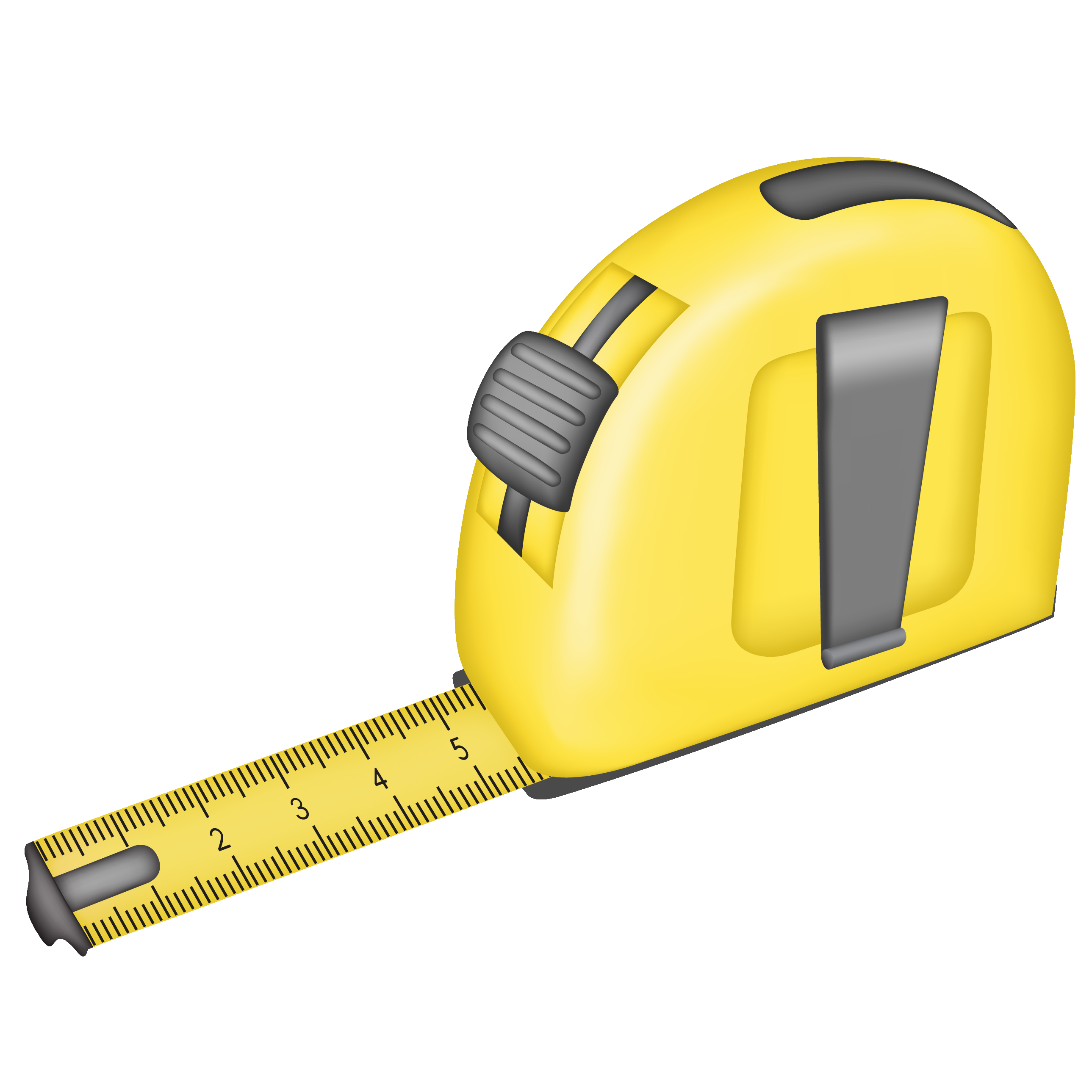 SIZABLE WATER TUBE TO ENSURE AN ENGAGING EXPERIENCE. We did not hold back when it comes to bubble tube size. Now nearly twice the volume of our previous model, this 3.9 ft tall, 10 cm diameter bubble tube gives more room for the bubbles, fish, and light than ever before! Plus, with added safety features such as shatter-resistant tubing, a securer lid, and optional wall mounting accessories, this bubble lamp is the perfect sensory escape for your child to safely curl up next to!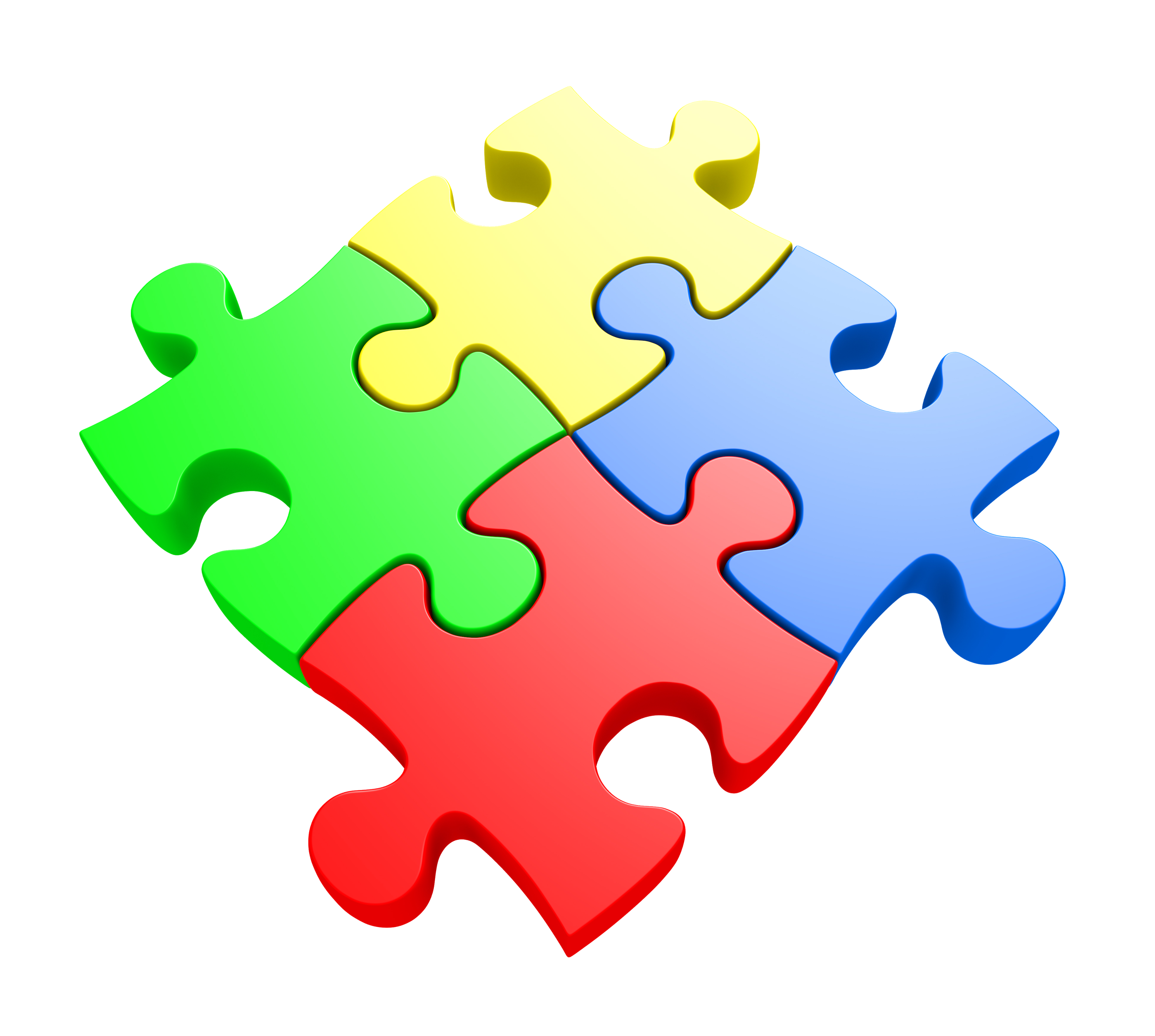 MOST BANG FOR YOUR BUCK FOR THE BEST BUBBLE LAMP ON THE MARKET TODAY. With more fish, color options, and tubing than the similar guys, we feel privileged to offer so much functionality at such affordable prices. Plus, with so many features promoting everything from visual awareness to object tracking to color recognition to sound localization, this bubble tube may just be the best home-based sensory integration tool you haven't purchased yet. So what are you waiting for? Order one today!
---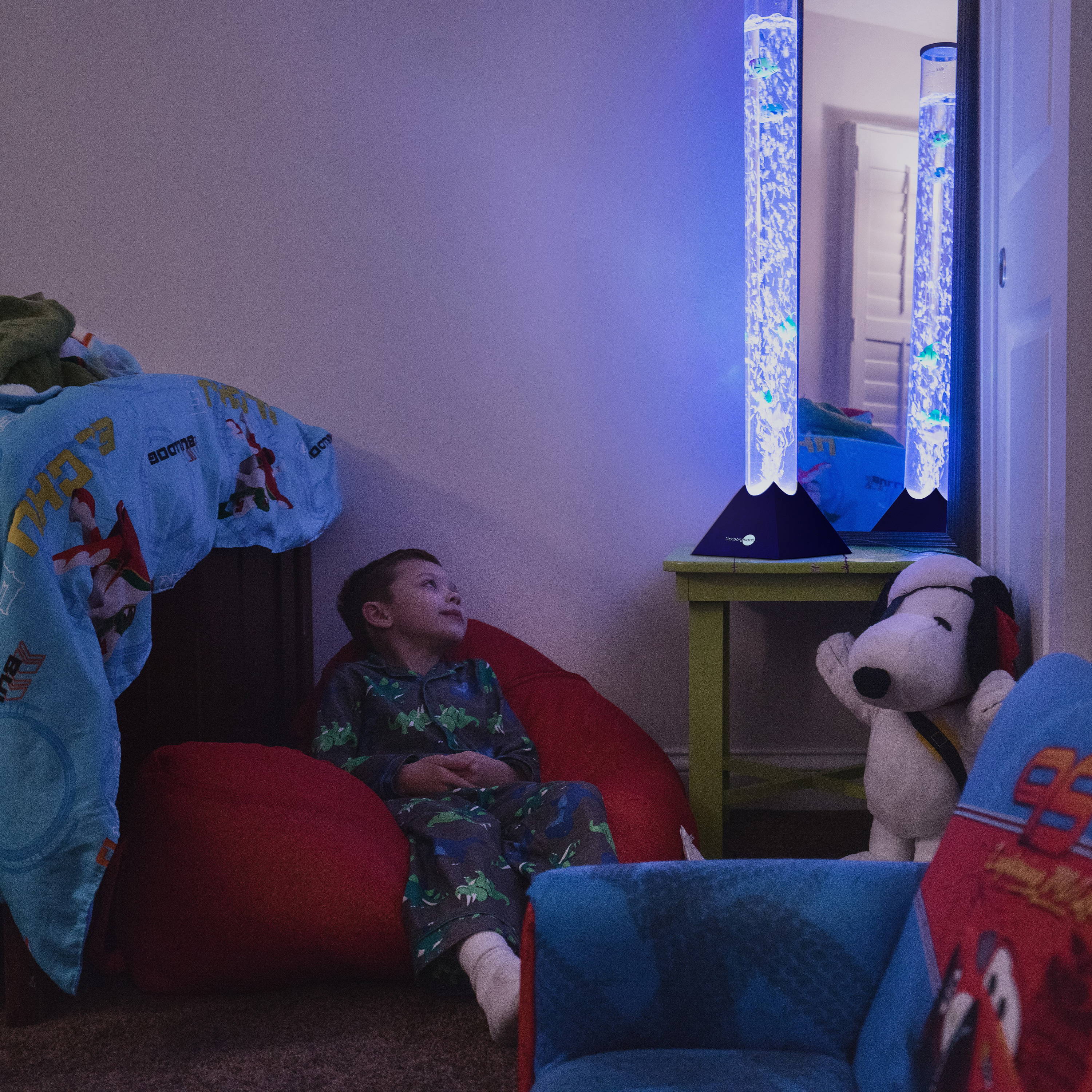 Provides a Calming, Safe Space for Relief from Daily Stresses
As a sensory needs provider, you are indispensible when it comes to providing your child with the support he or she needs to manage the difficulties of daily life. And investing in a bubble tube corner – a relaxing, judgment-free space to explore sensory inclinations – can be an excellent way to do so.
Imagine your child grasping the sides of the bubble tube, mesmerized by the bubbling, humming, color-fading aquatic wonderland for hours on end. With so many unique relaxing features, our 3.9 ft bubble tube lamp makes an ideal sensory room item for children in need of more calming input in their lives.
Helps Train Self-Regulation for a More Capable Young Adult
The goal of any parent is to raise mature, independent, and capable young adults. And while sensory processing difficulties can present hurdles to that plan, having the right tools at home – like a bubble tube corner to practice stimulating and engaging the senses – can certainly be a step in the right direction.
Imagine your child being better able to focus attention, modulate reactions, and interact with the world around him. While no therapy can claim 100% effectiveness in training kids with SPD for the real world, the controlled, multi-sensory environment of a bubble tube corner may help make a positive difference.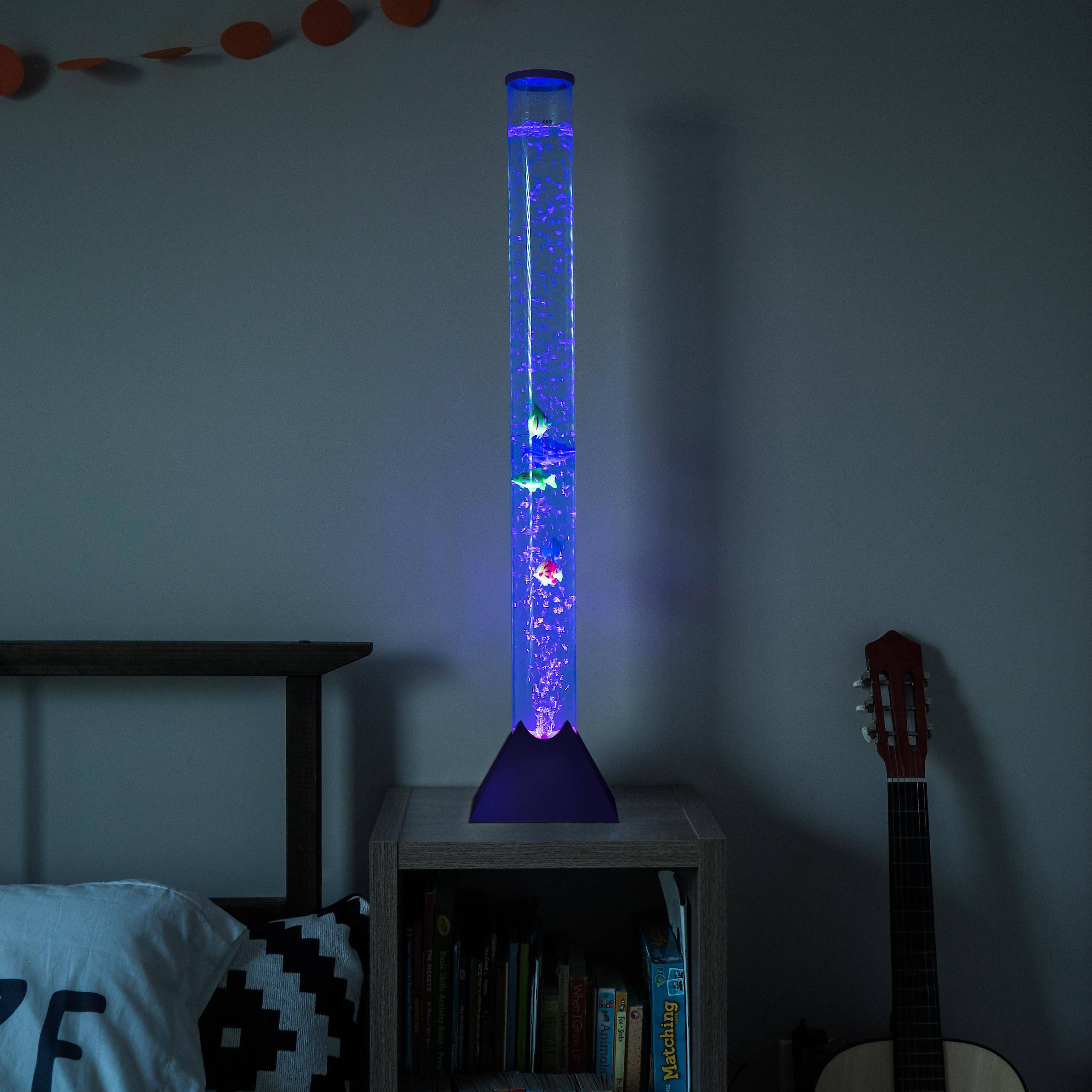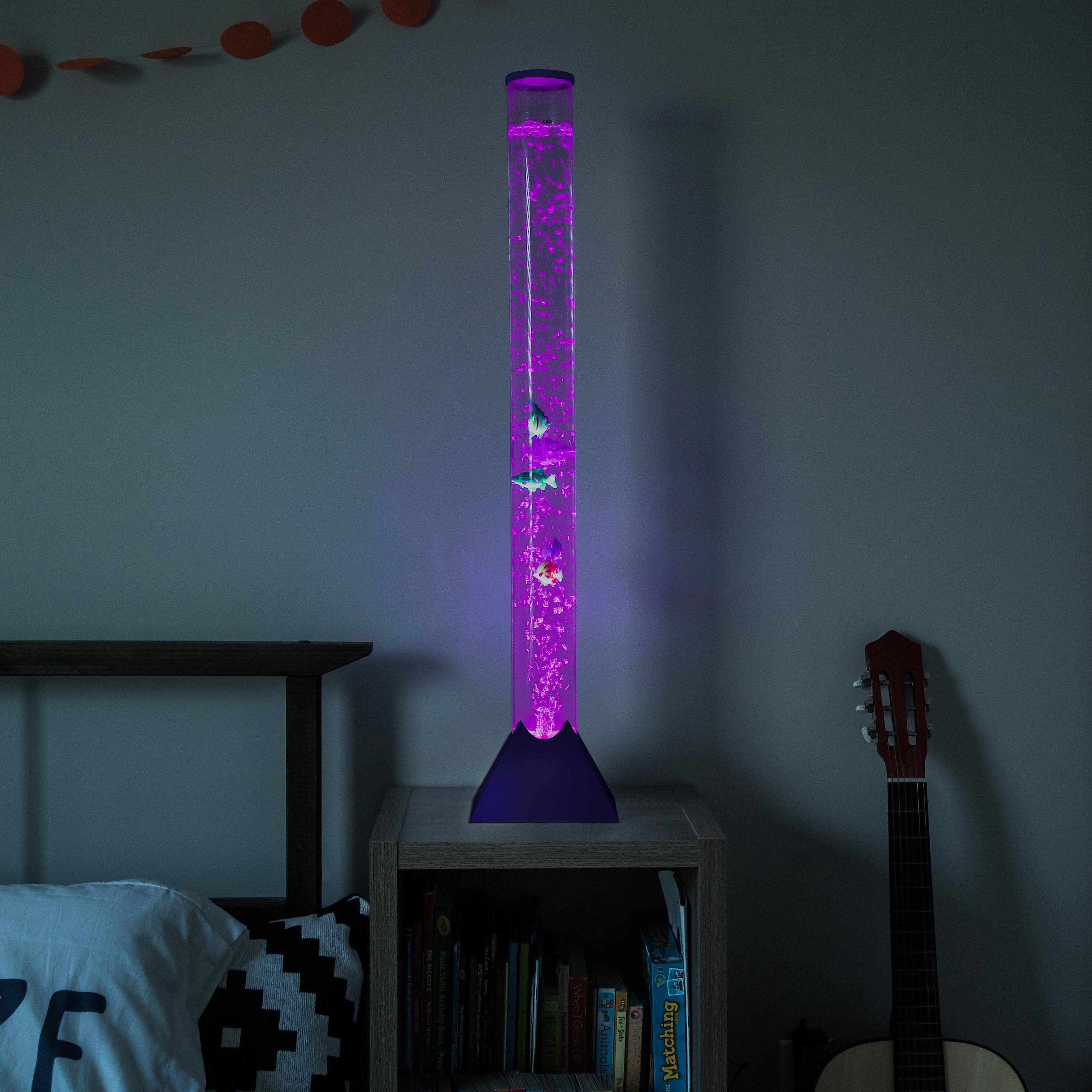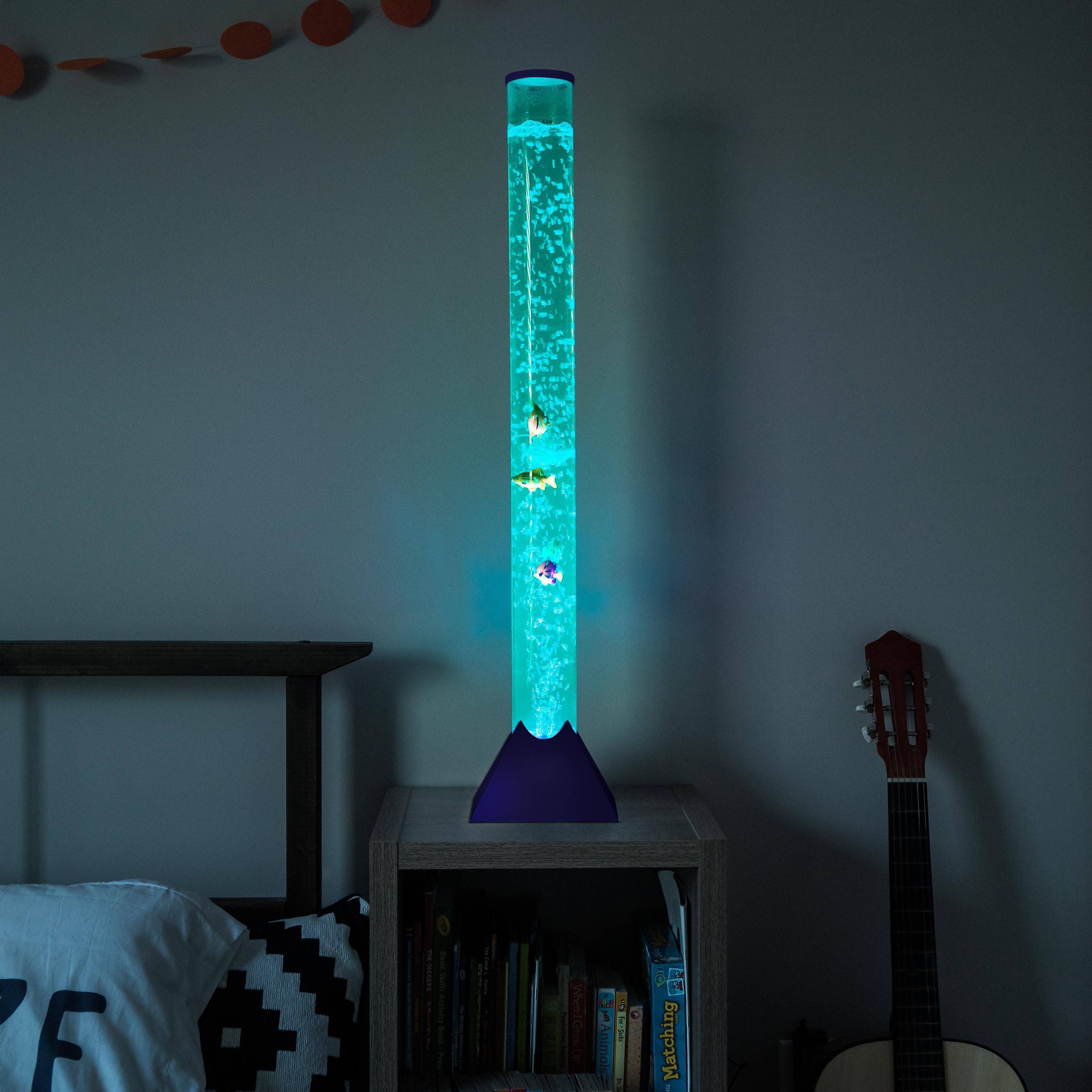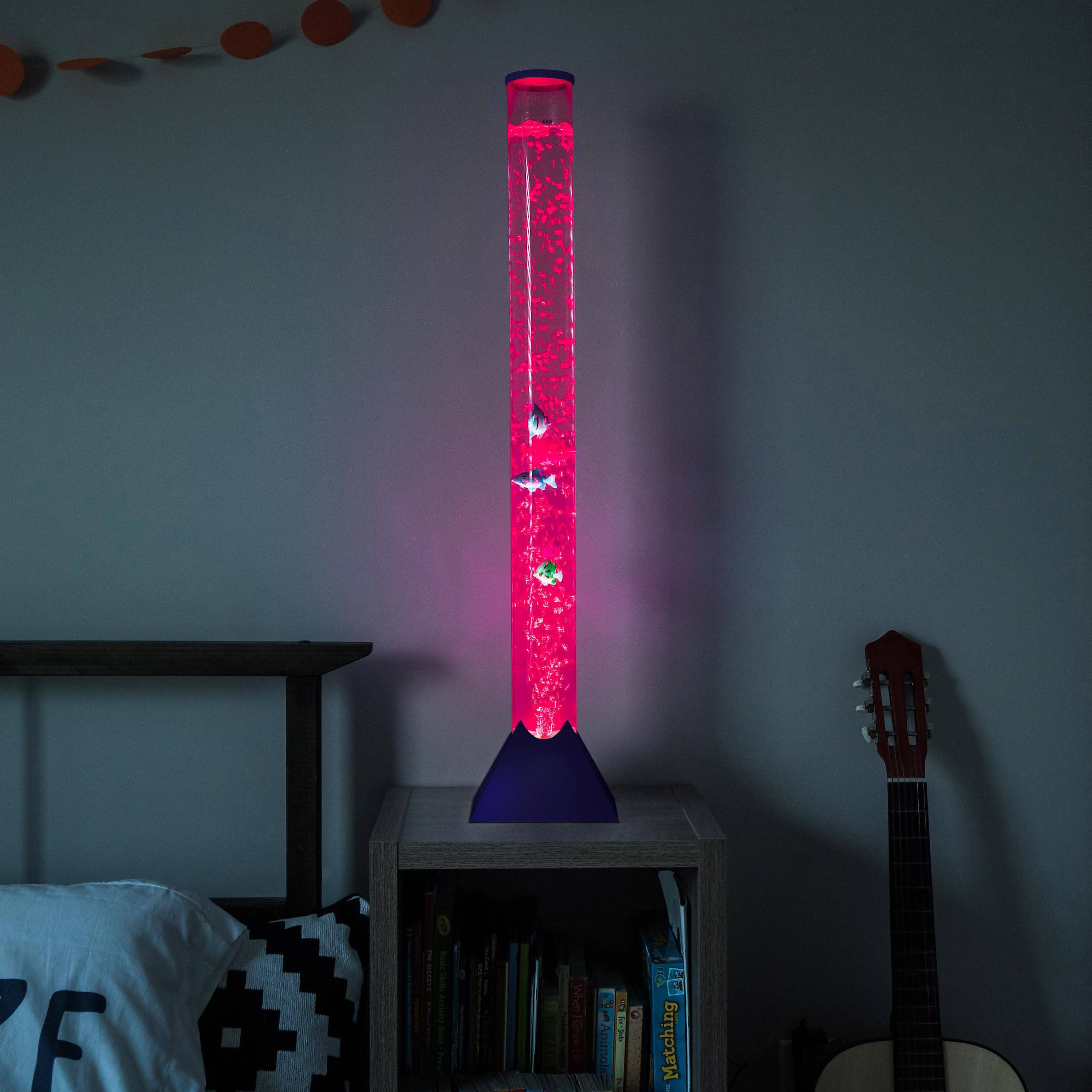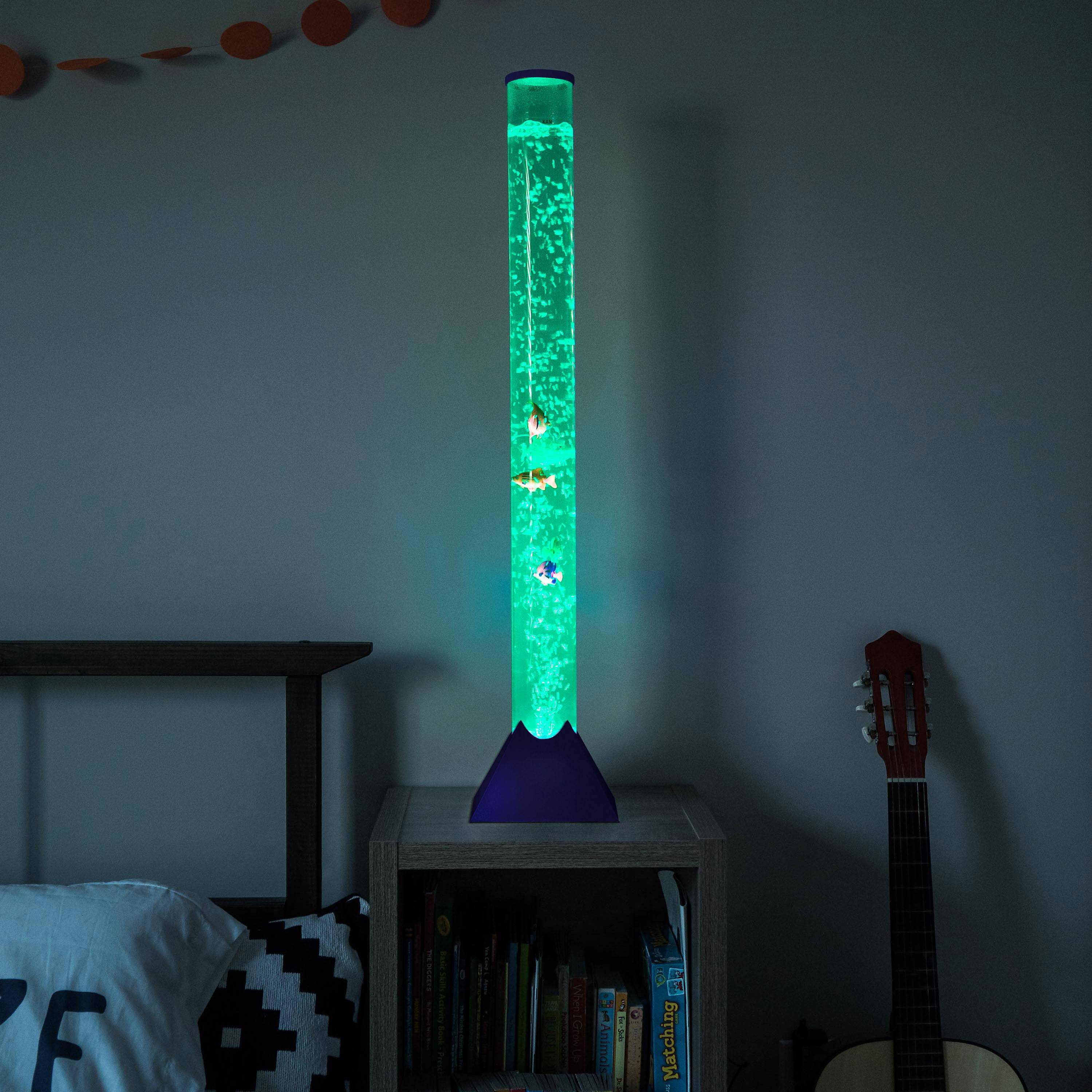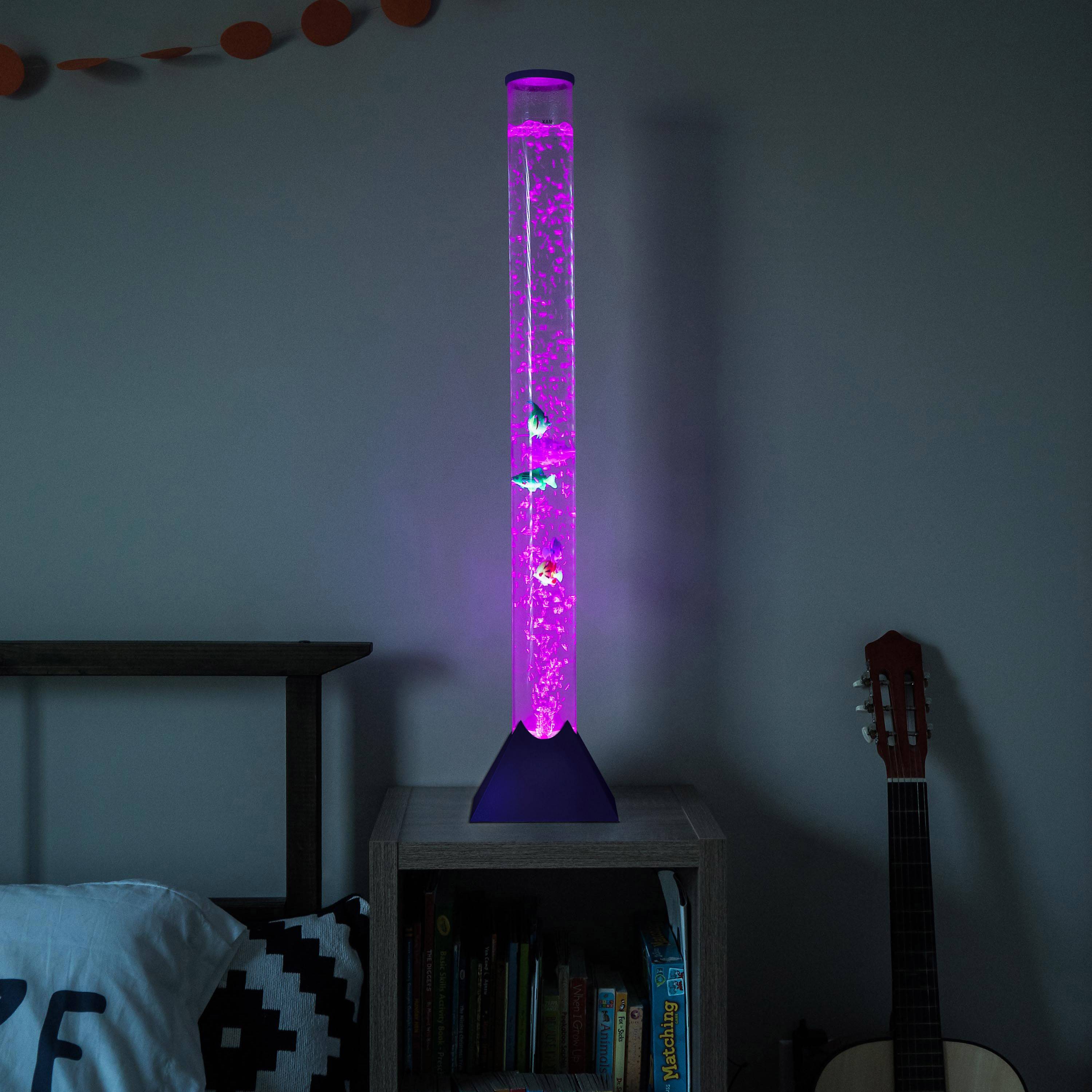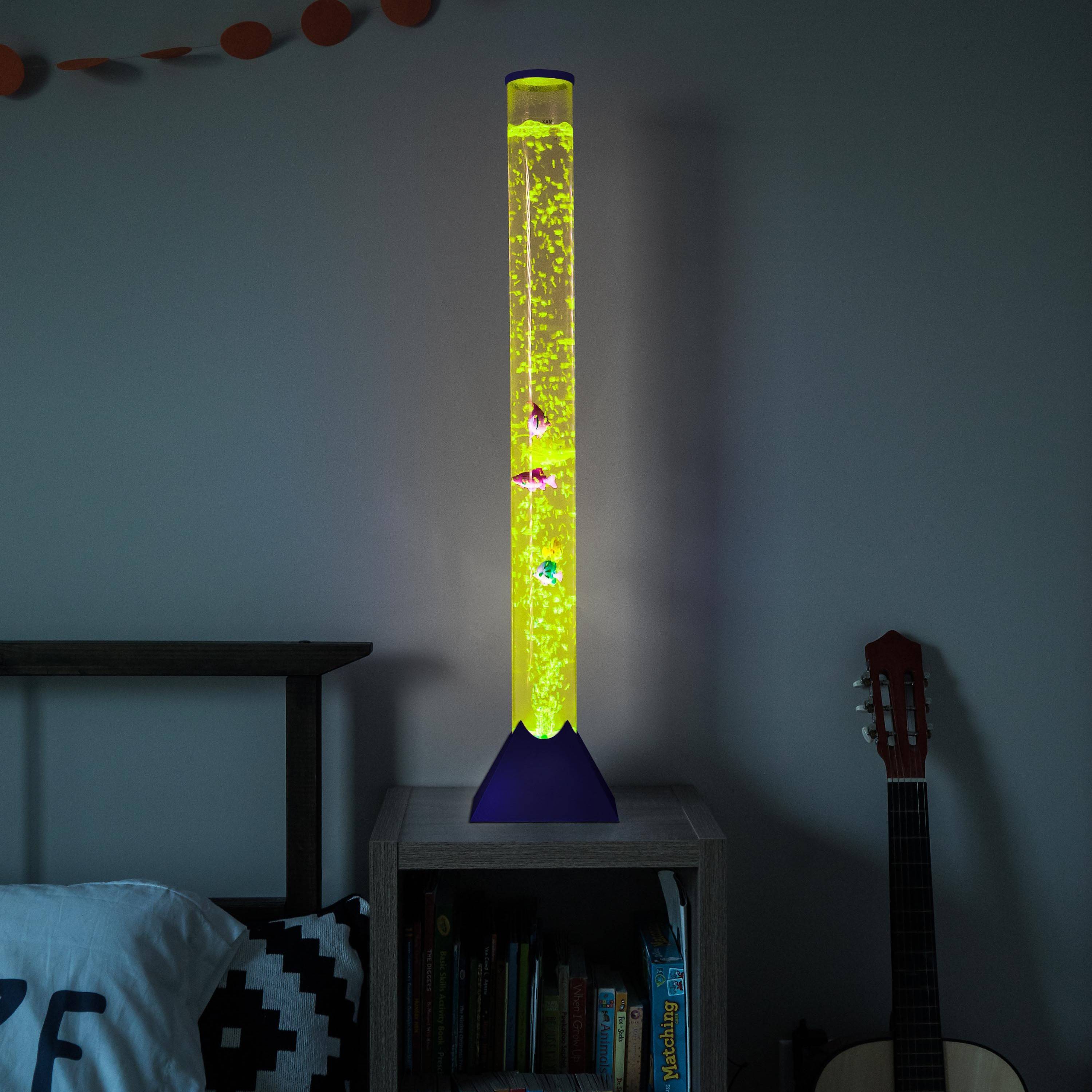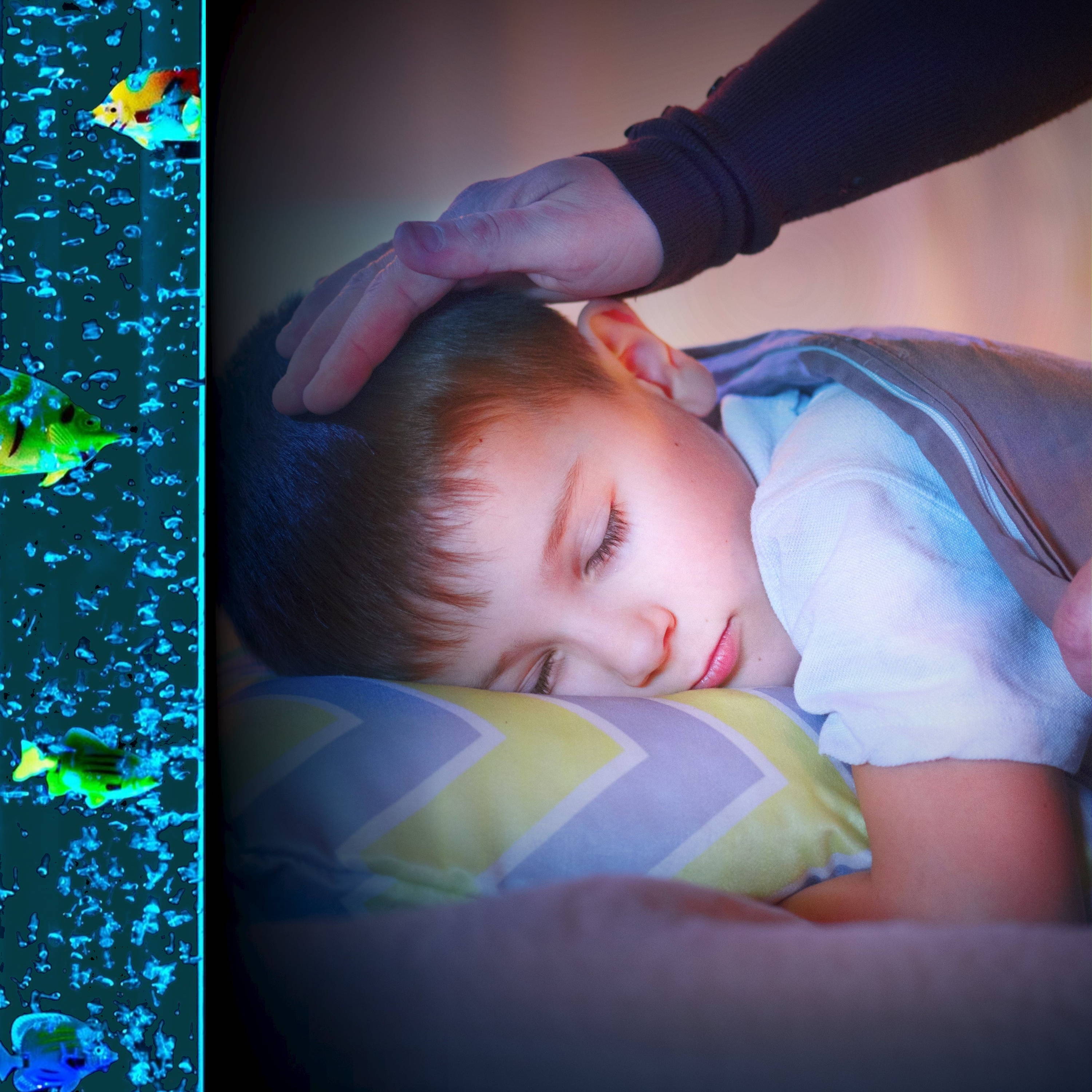 Can Make Your Job as a Parent or Caregiver Much Easier
One of the biggest challenges of raising a child with sensory needs is the drain on emotional and physical energy. Constantly attending to the unique needs of a child with autism, ADHD, or sensory processing disorder can be tiring. That's why investing in an effective calming tool like a bubble tube can make your life so much easier.
Imagine a restful and productive sensory tool that helps your child relieve stresses, calm emotions, and focus better. Imagine a bedroom night light capable of mesmerizing your son or daughter's attention every night until they doze off to sleep. Our bubble tube lamp is our highest rated sensory item – and not without good reason!
Saves Money Over Thousand Dollar Occupational Tubes
There is no escaping the fact that raising a child with SPD is expensive. Often, this puts professional sensory room equipment – like overpriced $2,000+ 6 ft bubble tubes – squarely out of the budget of most parents. That's why we developed an alternative: a ~4 ft feature-packed bubble lamp meeting the needs of most SPD families... all at an affordable price!
Imagine the joy on your child's face when you surprise them with their very own bubble tube lamp. Imagine finally taking the leap to build your little loved one his or her own sensory room space - all without breaking the bank! Thousands of parents have experienced the benefits of a bubble tube lamp firsthand. Isn't it about time you do too?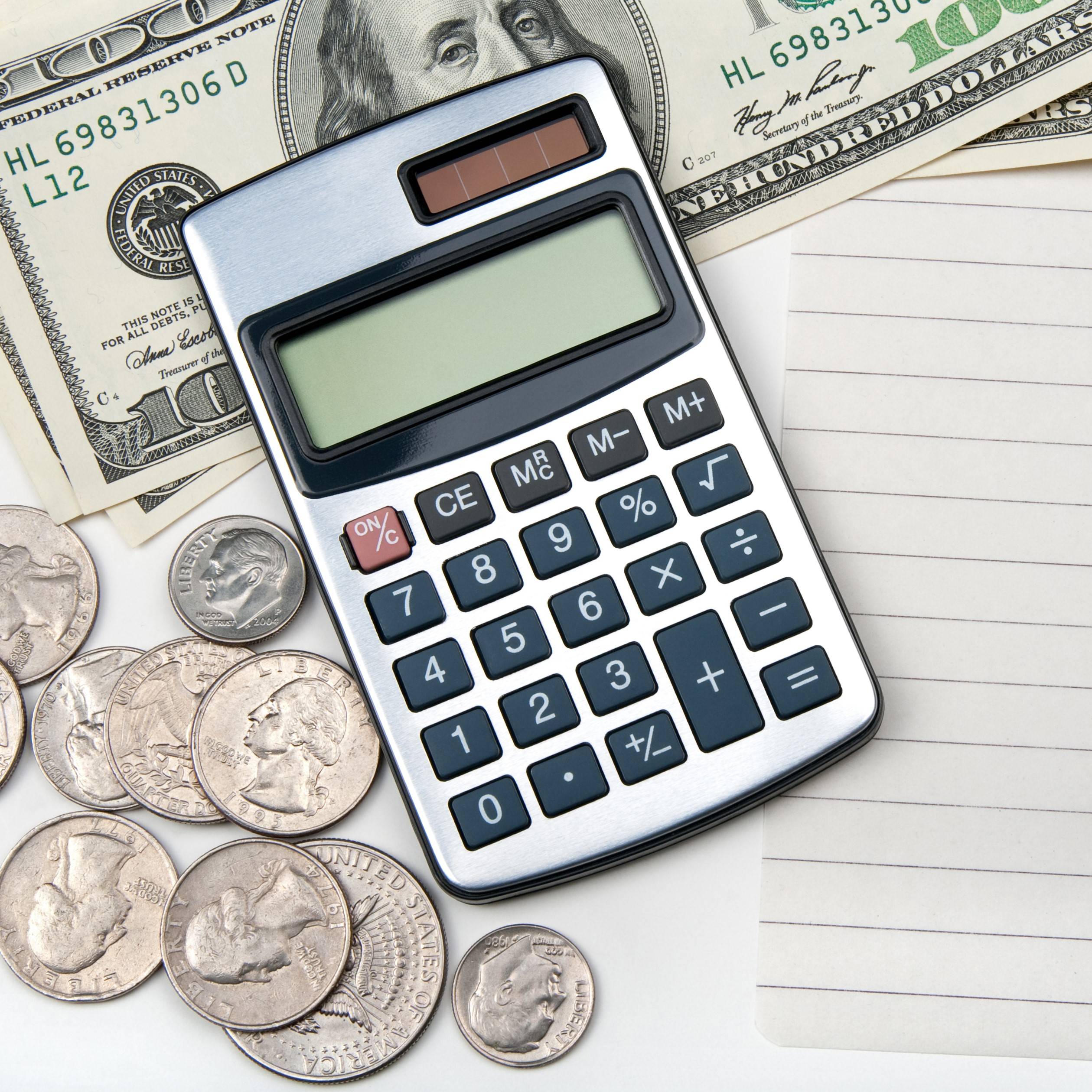 This bubble tube is absolutely beautiful!

"... My daughter has a severe neurological disoreder, and it is so difficult to find things that she enjoys. This has been a true blessing. She loves watching the fish and beautiful colors. In fact, I am purchasing a second one so she can have them in both areas of our house where she plays. Everyone that has come over and seen this has commented on how pretty it is! ..."
- Karen
Size: 120 cm (3.9 ft)
Great for sensory program

"... purchased two bubble tubes for our sensory program and the kids LOVE them! We will be buying more in the future because everyone loves them. They are not only fun to look at, but they provide sensory stimulation by touching them. I would certainly recommend this product!"
- ValRee
Size: 100 cm (3.3 ft)
This is the most wonderful item we've purchased

"... My son who is now 19 & lives w/us got this. He was normally up @ night & kept us up. Now he sleeps all night without any pain reliever..."
- Patrick
Size: 90 cm (3 ft)
---
Perfect for a sensory item for Special needs child!!!

"... bought this for our special needs daughter ....SHE LOVES IT!! Ones like this in Special needs catalogs sell for $500+ !! This one was 1/5 that cost and is amazing!!! And as an added bonus the company has been wonderful about answering my questions during purchase! A+ product and an A+ company!! HIGHLY RECOMMEND!!!"
- MJ
Size: 120 cm (3.9 ft)

"... bought this item for my grandson with CVI. He loves the colors."
- Tonya Maldonado
Size: 120 cm (3.9 ft)

"... Bubble tube is everything I expected and more!!! It's beautiful and arrived quickly and was packaged to arrive undamaged!!! It's working beautifully and we love it and will recommend 100% in fact our daughters nurse quickly ordered one for her son and already received it! Happy,happy costumer!!! ..."
- Maria Nix
Size: 120 cm (3.9 ft)
---

"Bought this for our sensory room and it is amazing! It does have a decent hum to it, though it is like a white noise and we don't mind it. We plan on putting mirrors on either side of it. I love the color change setting ... We were also really excited by the size of the tube. It is perfect for our clients..."
- Jess Bennett
Size: 120 cm (3.9 ft)
... this for my son's sensory room & we all love it! ...

"Got this for my son's sensory room & we all love it! This is an amazing product & I will be recommending this my fellow Autism mom's"

"Amazing bubble tower!! So easy to put together and gives my son that is on the autism spectrum Something to calm him. This in itself is priceless..."
- beautiful
Size: 100 cm (3.3 ft)
---
Best Relaxing Tool for My Son with Autism

"... It has a calming effect on him. He uses it when he gets amped up and needs to bring himself down. It has also been an effective way to help him fall asleep."
- SJL
Size: 100 cm (3.3 ft)

"... I bought this for my 3 yo son who has autism. He absolutely loves it. It was packaged really well and was easy to set up. At first I was a little worried because the fish just floated at the top as others have mentioned in their reviews. The company also mentions this as a possibility. After 2-3 days they were still just floating at the top so I used a pinch of dishwasher detergent(not dishwashing detergent!) and I noticed a difference almost immediately..."
- Wisconsinon
Size: 120 cm (3.9 ft)
... This product makes my child very happy it works great ...

"It's hard to find affordable sensory tools and toys for kids with autism.This product makes my child very happy it works great ... I also like that the seller is very concerned about the products he is selling. As soon as I received the light I also got a email with detailed explanation of the product how to handle it and how to avoid errors..."
- Angelika Snyderon
Size: 120 cm (3.9 ft)
---
My kids love their sensory bubble tube.

"... My kids are on the autism spectrum, and have had a lot of trouble sleeping. I decided to try the bubble tube, to see if it would help soothe them. So far it has worked! They love looking at the bubbles and fish swim around!"
- Amazon Customer
Size: 100 cm (3.3 ft)
Everything we were looking for!

"I have a sensory driven 7 year old who fell in love with the bubble tower in the hospital when he was inpatient. I was determined to find him one that wouldn't break the bank. This lamp is perfect. While some may say the hum of the motor is certainly not silent, we find it soothing, kind of like white noise and it's certainly not harsh. The colors are beautiful and the remote allows us to change the pattern of the lights ... As a parent of a challenging child, watching his face light up is priceless."
- VermontMomon
Size: 100 cm (3.3 ft)

"... I work with children with special needs and this lamp is extremely calming, makes minimal noise and is very easy to use"
- Jessica Trevino
Size: 100 cm (3.3 ft)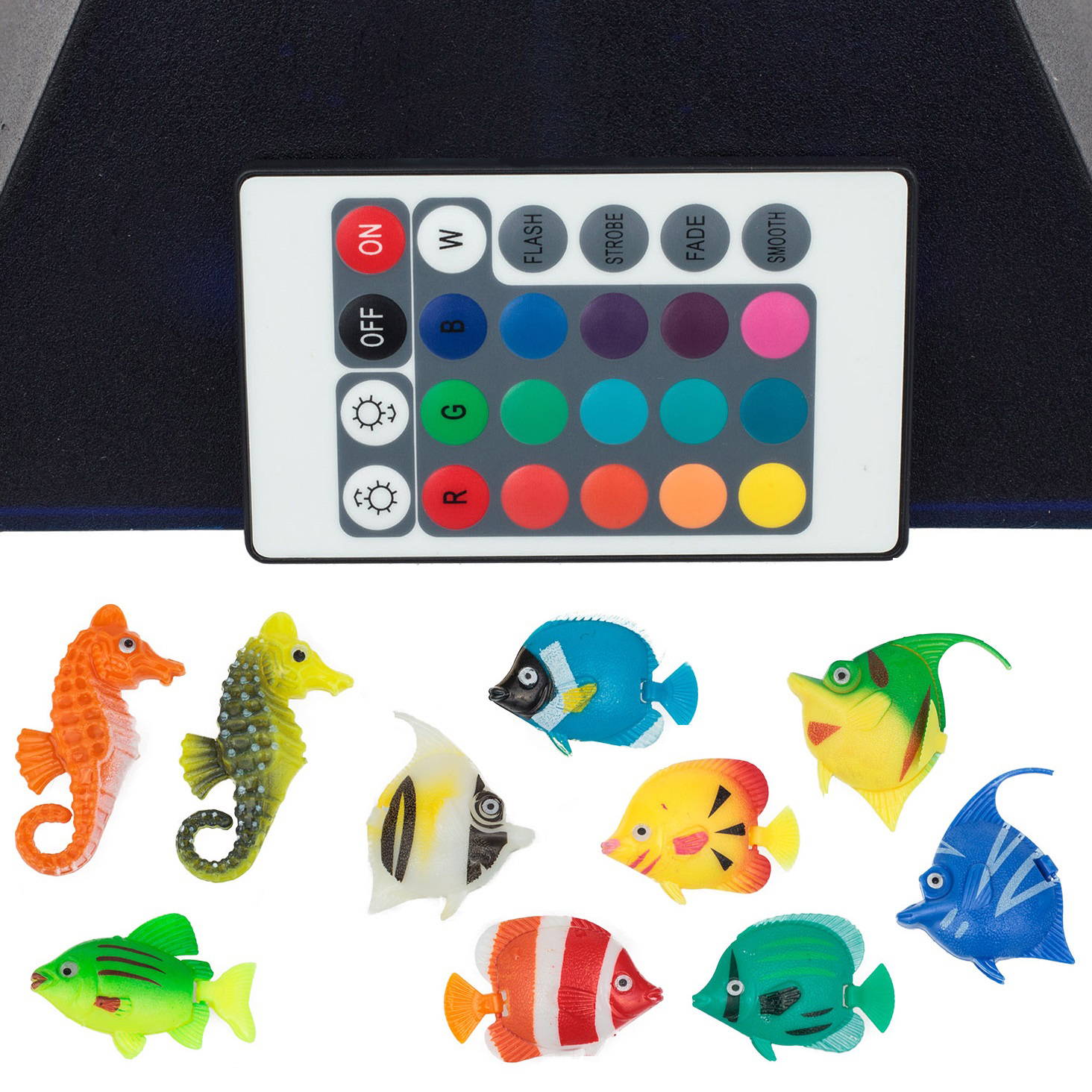 3.9 ft shatter-resistant water tube plus base
Bubble motor built into base
10 fish, including 2 horsefish (new!)
Bonus: 1 jellyfish (submarine discontinued)
20 color option wireless remote control
90 Day Money Back Guarantee
All damage potentially resulting from shipment covered
Any existing defects covered under warranty
100% money back guarantee after return within 90 days of purchase
Highly encouraged to purchase wall bracket to prevent accidental breakage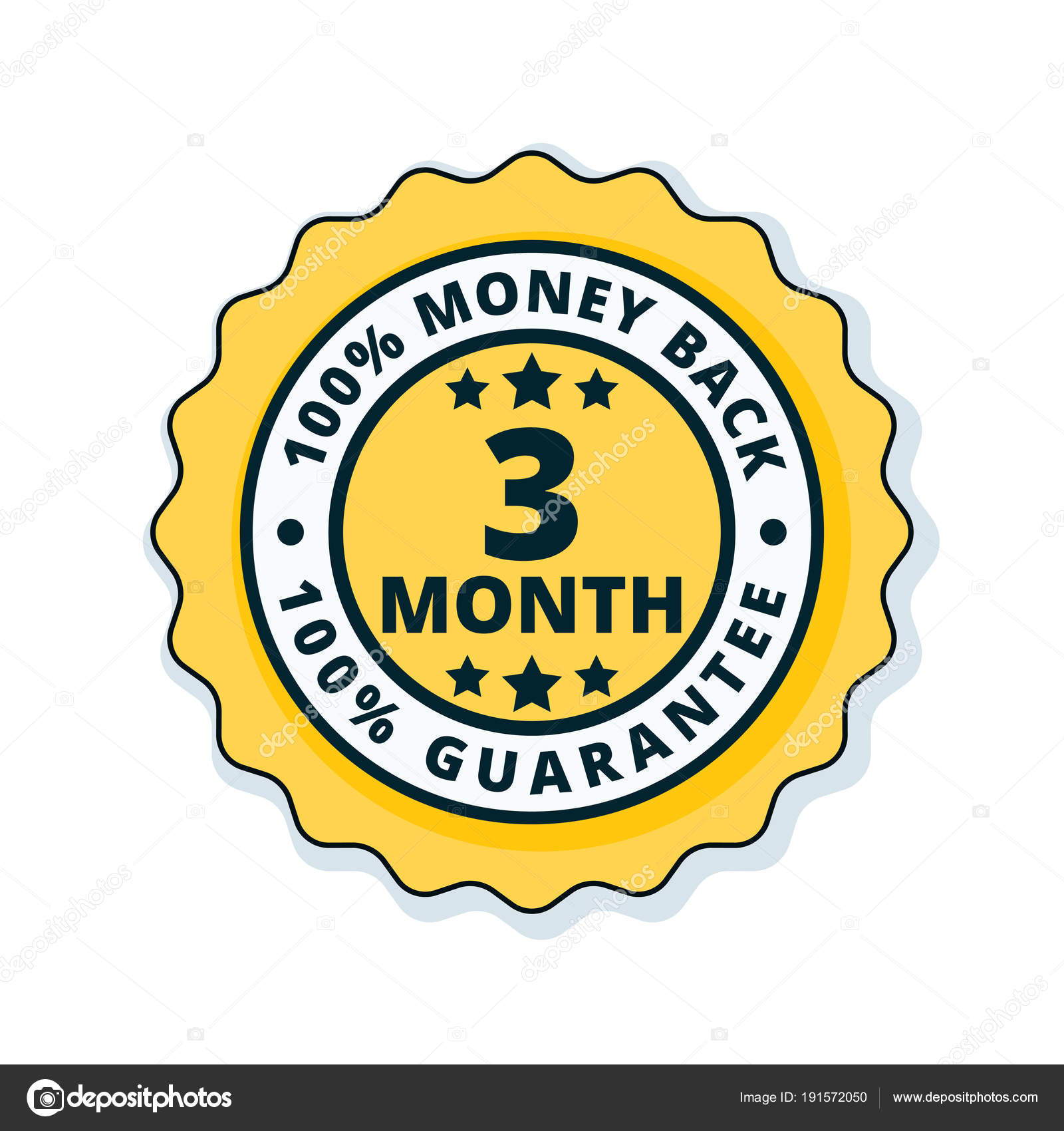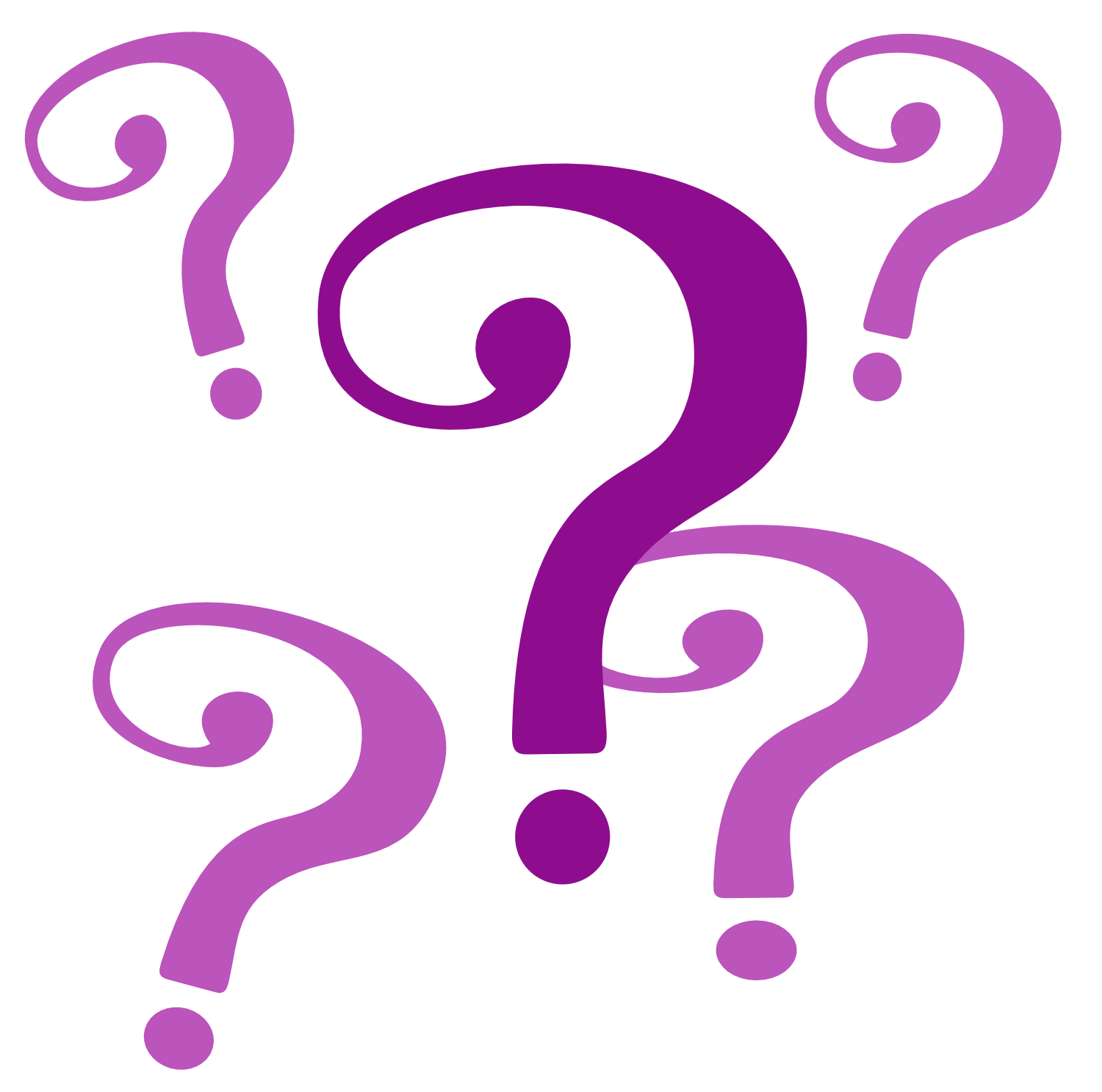 Exclusively on SensoryMoon.com!
Email us with your order number and address
We will send you a bonus pack of 3 fish
Only valid while supplies last!
---
What Are Other Customers Saying About This Item?