NOTE: just $34.95 with your gift card code!
Harnessing the power of EM physics, this large 8" diameter plasma globe encases harmless electricity tendrils in glass, reacting to both touch and sound. Our plasma globes make awesome sensory lamps for kids inclined towards science, technology, or interactive lighting!

Our NO-RISK MONEY-BACK Guarantee takes all the worry out of ordering.
And now, with FREE 90-Day Returns, there's no reason not to give SensoryMoon products a try. Simply try out our plasma ball lamp for 90 days from the date of receipt, and if you or your child don't love it in that time, we'll return it for a full refund. No questions asked.
---
A Dazzling Electricity Display for the Scientifically Curious
A by-product of famed inventor Nikola Tesla's search for universal energy, plasma balls use a cleverly engineered device called a Tesla coil to ionize globe-encased gas, producing the goregous plasma we all know and love. Watch as harmless yet vivid tendrils of red, pink, and purple electricity stream from the high voltage center to the low voltage glass, following your finger and even activating to sound on the audio mode. SensoryMoon's True 8" Plasma Ball is possibly the coolest gift you can get your little budding scientist this year!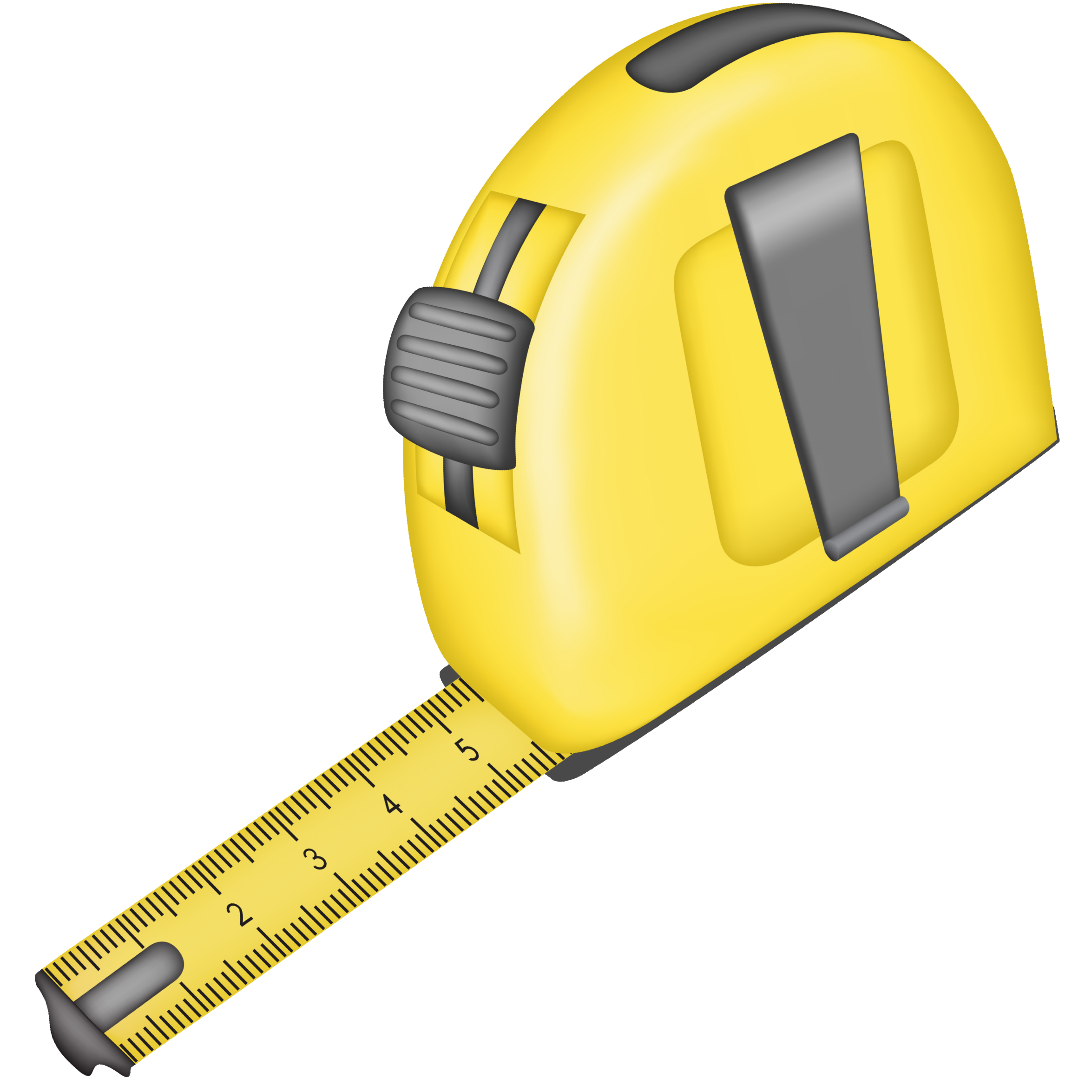 TRUE 8 INCH GLOBE DIAMETER FOR A VISCERAL ELECTRICITY DISPLAY. Some online plasma ball listings can be deceptive when claiming 8 inch size, including the base in the purported measurement (make sure to verify!). Fortunately, our plasma lamp boasts a true 8 inches in globe diameter, making it nearly as large as a professional soccer ball. We wanted your child or loved one to have a visceral experience holding it in his hands, so we didn't hold back when it comes to size.
TOUCH SENSITIVE LIGHTNING FOR A "HANDS-ON" LIGHTING EXPERIENCE. Because electric currents naturally "seek out" pathways to low voltage ground, touching a finger to the globe will actually cause the lightning tendrils to follow your every movement! Watch your child playfully run his fingers around the globe, even attempting to converge all the tendrils into one with his whole hand! Plasma ball globes offer a level of engagement and interactivity that very few nightlights manage to match.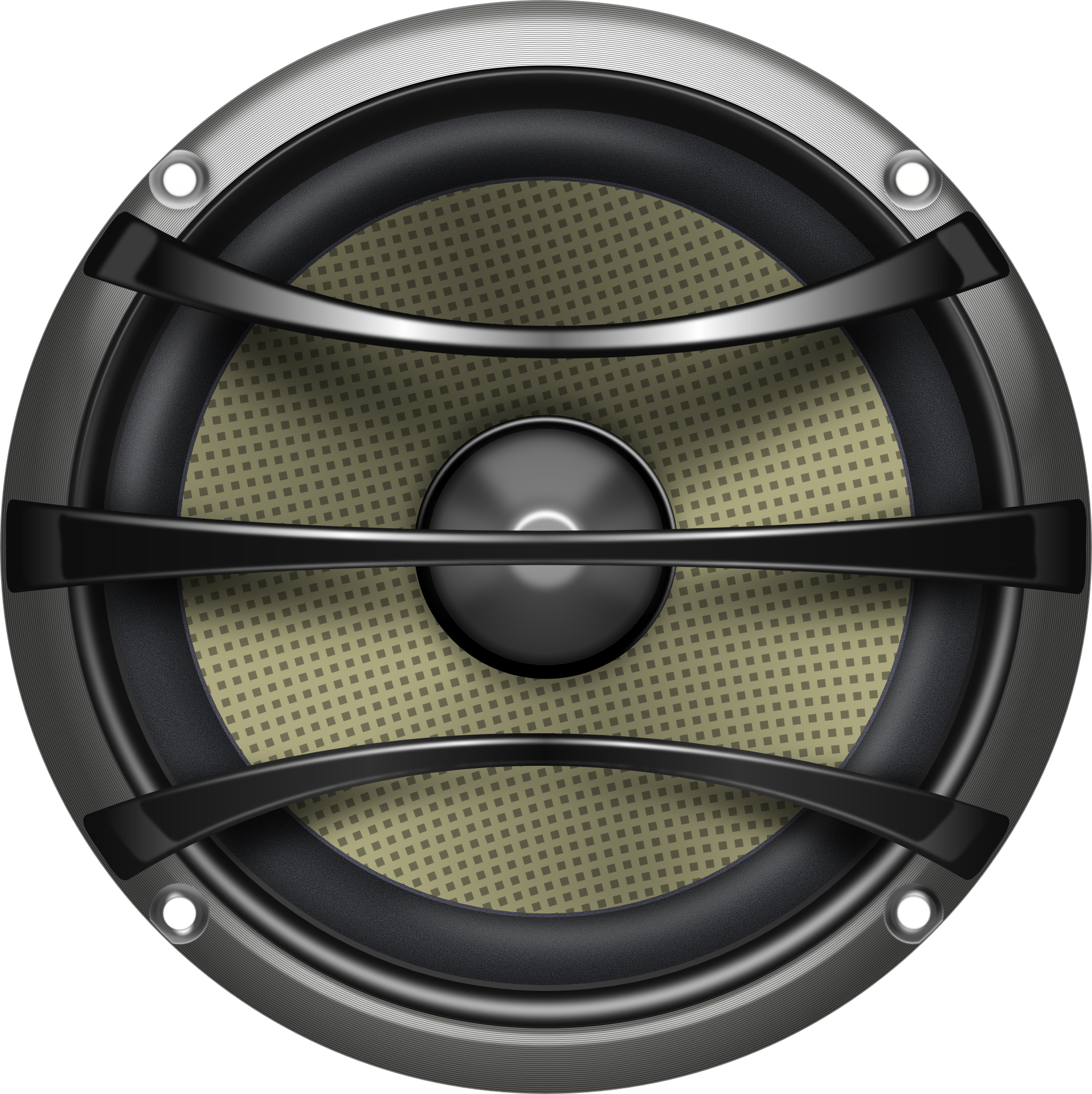 AWESOME SOUND ACTIVATED AUDIO MODE FOR ADDED FUN. Now with an included vibration sensor, our SensoryMoon plasma globe reacts to everything from loud hand claps to audio placed near or under the device. Simply switch the lamp to audio mode, and the plasma globe will interactively light up in response to sound or vibration, making it one of the coolest kid's lamps in your child's neighborhood. So what are you waiting for? Order one today!
---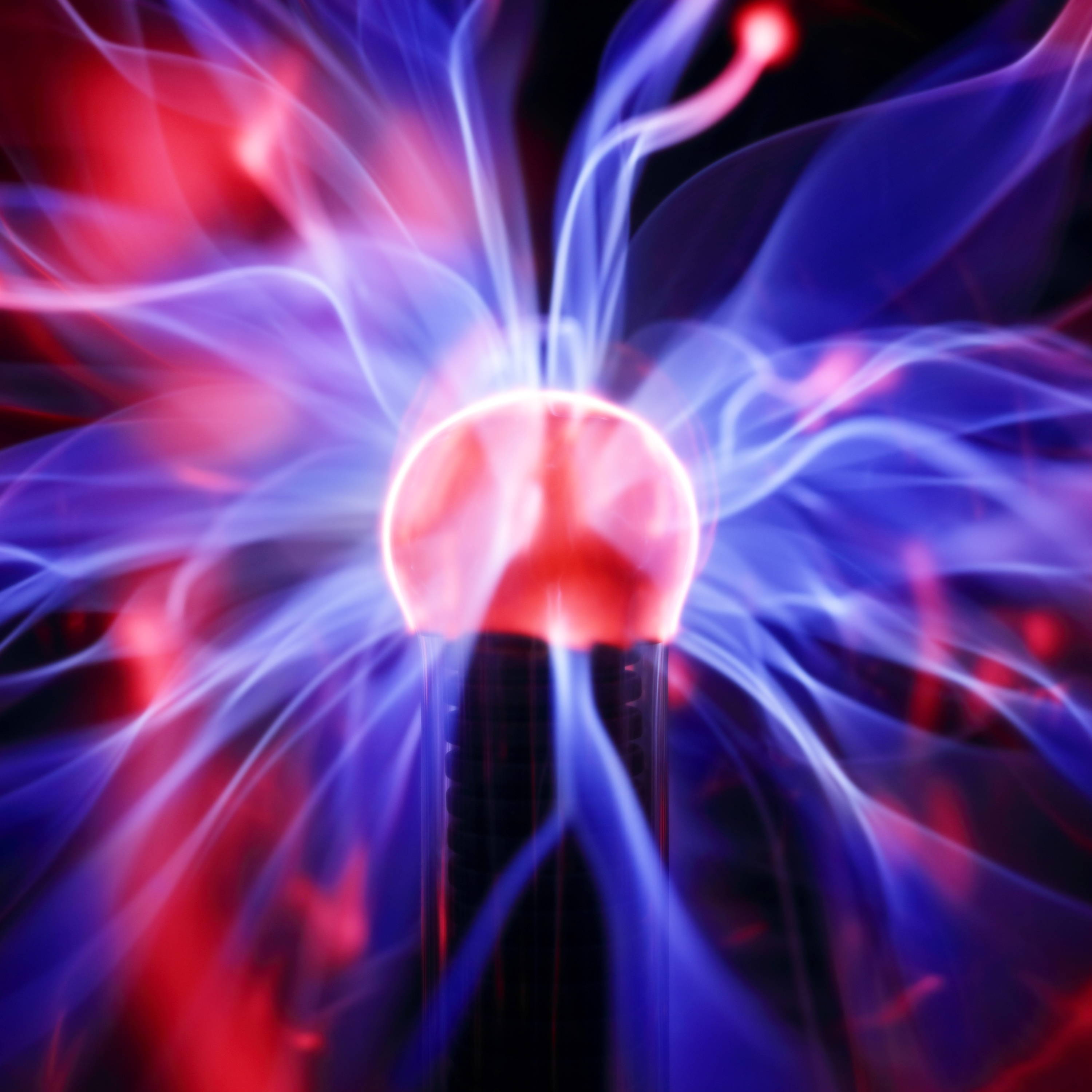 Captures Scientific Interest for an Addictive Learning Experience
Plasma balls are both art and science. Produced from the scientific breakthroughs of the father of modern electricity, Tesla coil globes utilize electronic circuitry, quantum gas phenomena, and conductor/inductor physics to generate what scientists call plasma – the 4th state of matter. And the result is a dazzling lightning ball display that "sparks" childhood curiousity.
Imagine your budding inventor tinkering around with the plasma globe for hours, investigating its physics with supervised experiments. Support him as he tries everything from carving initials into an apple using a plasma powered needle, to wirelessly illuminating compact fluorescent bulbs or tubes. With the SensoryMoon plasma ball, nothing is outside your child's capacity!
Balances Size, Performance, and Price for the Best Science Gift
Cheaper USB plasma balls are often too small and unimpressive to justify the savings in price, whereas larger plasma globes quickly become prohibitively expensive due to the nature of the physics involved. That's why at SensoryMoon, we selected the "sweet spot" size of 8 inches – throwing in touch and sound sensitivity features for good measure – to offer what we believe is the best value for the price.
Imagine the look on your child's face as he opens up his box to find the gift he always wanted: his very own plasma electricity globe! With a truly substantial globe size, a visceral interactive lighting display, and a 90-day unlimited warranty, now is the time to buy the electricity inclined kids in your family the lamp that will entertain them for ages!
INTERESTING APPLICATION OF A SCIENTIFIC PRINCIPLE.

"... I tested the ball and it worked just as advertised. It appears well made. While I played with this for a while I actually purchased it for child with ADHD who responds to moving objects and likes to interact with them... I am well satisfied with this purchase. and was assured by her mother she would love it as she played with one previously a a science center."
- Karen
Size: 120 cm (3.9 ft)
---
Seller is awesome! (Amended review)

"So we loved this product the first few weeks. It was a birthday present for our son. Then unfortunately it stopped working! ... Update- The seller contacted me less then 24hrs after I contacted them to inform them that it stopped working. They are sending me a new one free of charge! My son says give this place 6 stars!!! ..."
---
Spellbinding orb I love it!👍😍

"I always have wanted one of these.I had my granddaughter in mind and with her favorite colors.Her eight birthday will soon be here... Makes a powerful yet gentle comforting nightlight.Will give you a peaceful and easy feeling like it won't let you down... Great service and a pleasant seller. Fast shipping too."
New! Check out what's inside the box:
Features:
Black Base
Glass Globe w Noble Gases Inside
Power Adaptor Included
Mini Tesla Coil Inside
Acoustic Vibration Sensor at Base
Off / On / Audio Modes
Specs:
Lamp Height: 30 cm / 11.8 inches
Globe Diameter: 20 cm / 7.87 inches
Material: Plastic (base) & Glass (globe)
Power Adaptor: 12V AC 830mA
- We accept all major forms of payment, including the following credit cards:
VISA
Mastercard
American Express
Discover
JCB
Diners Club
- We also accept payments via PayPal, Amazon Pay, Google Pay and Apple Pay.
- Payments are 100% secure and your credit card information will not be shared.
🚚 We are happy to offer FREE Standard Shipping on all orders within the Continental United States! ✈️
- Most of our products are in national fulfillment centers so you can typically expect 1-2 business days for processing and 3-5 business days for shipping.
- For our international customers: at the moment we only ship to Canada. We offer standard shipping for a flat rate determined at checkout. Please note: we are not responsible for any customs fees you may have to pay when this product enters your country.
We're excited to announce FREE 90-Day Returns! 🙏🙌
- If for any reason you are not completely satisfied with your SensoryMoon products for 90 days from your date of receipt, you may return your items for an exchange or full refund. We will even pay for shipping! No questions asked. 🤝

- This is in addition to the 1-year warranty we already offer for all our products.
- Just send us an email at support@sensorymoon.com with your order information and we would be happy to care of you.
- We take all the risk out of ordering by offering an unmatched 100% satisfaction guarantee. We'll always do our best to take care of you.
---
---
What Are SensoryMoon.com Customers Saying About This Item?