Part of our flagship sensory lamps line, the SensoryMoon jellyfish lamp is the perfect bedside aquarium escape for kids who loved to be dazzled. With a tall 9 inch water tube, four fake "swimming" jellyfish, and 20 color options controlled by wireless remote, this jellyfish lamp is an awesome way to mesmerize your child's senses.
Our NO-RISK MONEY-BACK Guarantee takes all the worry out of ordering.
And now, with FREE Holiday Returns until February 2019, there's no reason not to give SensoryMoon products a try. Simply try out our jellyfish lamp aquarium until 2/1/2019, and if you or your child don't love it in that time, we'll return it for a full refund. No questions asked.
---
A Fantasy Mood Lamp That Captivates Attention
SensoryMoon is proud to introduce our classic jellyfish lamp. Engineered with a circulation motor at the bottom, this novelty water lamp uses imperceptible micro-currents to interact with the included synthetic jellyfish in a captivating way. Become entranced as the four fake jellyfish dance around inside the water, chasing each other around with lively tentacle motion - all amidst a backdrop of breathtaking LED color changing ambiance! It's the perfect affordable nightlight gift for sensory seeking babies, children, and adults alike.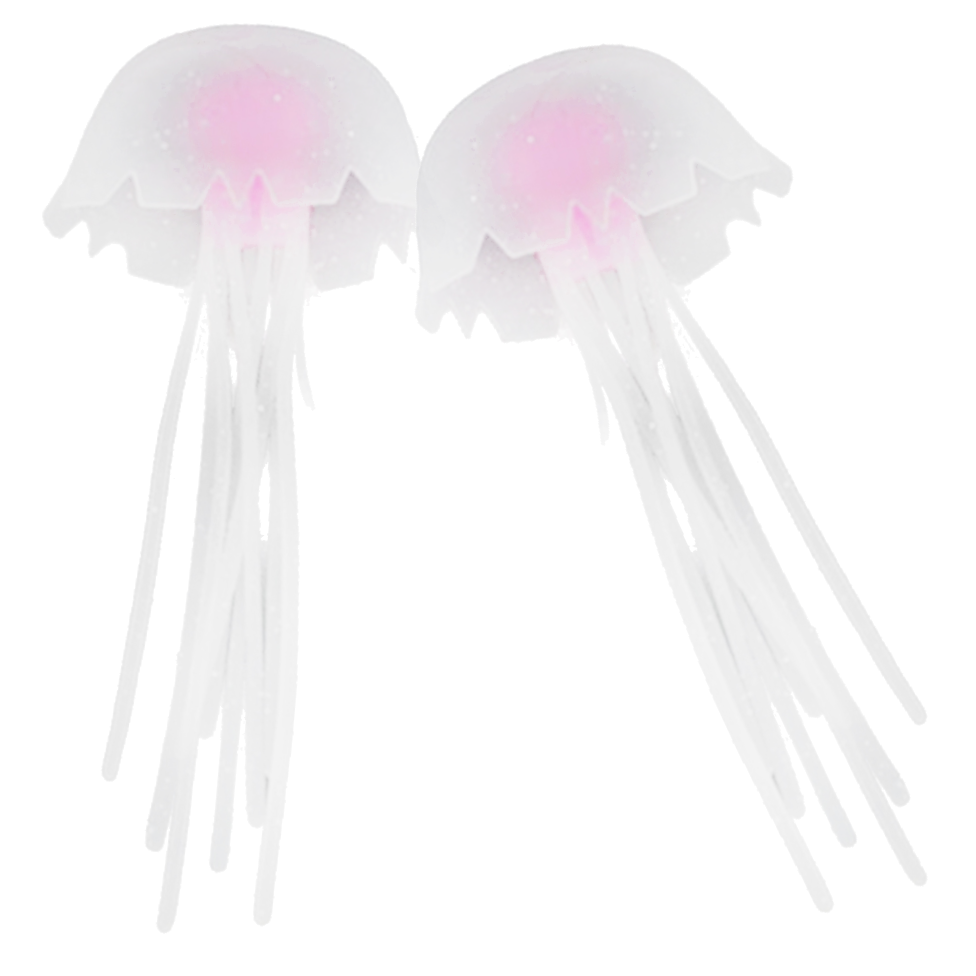 HYPNOTIC JELLYFISH MOTION THAT DAZZLES AND IMPRESSES. Made from a specialty polymer material, these synthetic jellyfish become animated with hyper-active fantasy motion in response to changing water currents inside the lamp. Your child will love watching them for minutes on end, as they dash around the water tube with lively personalities. Now with four total jellyfish and a larger cylindrical tube for one of the liveliest jellyfish lamps on the market!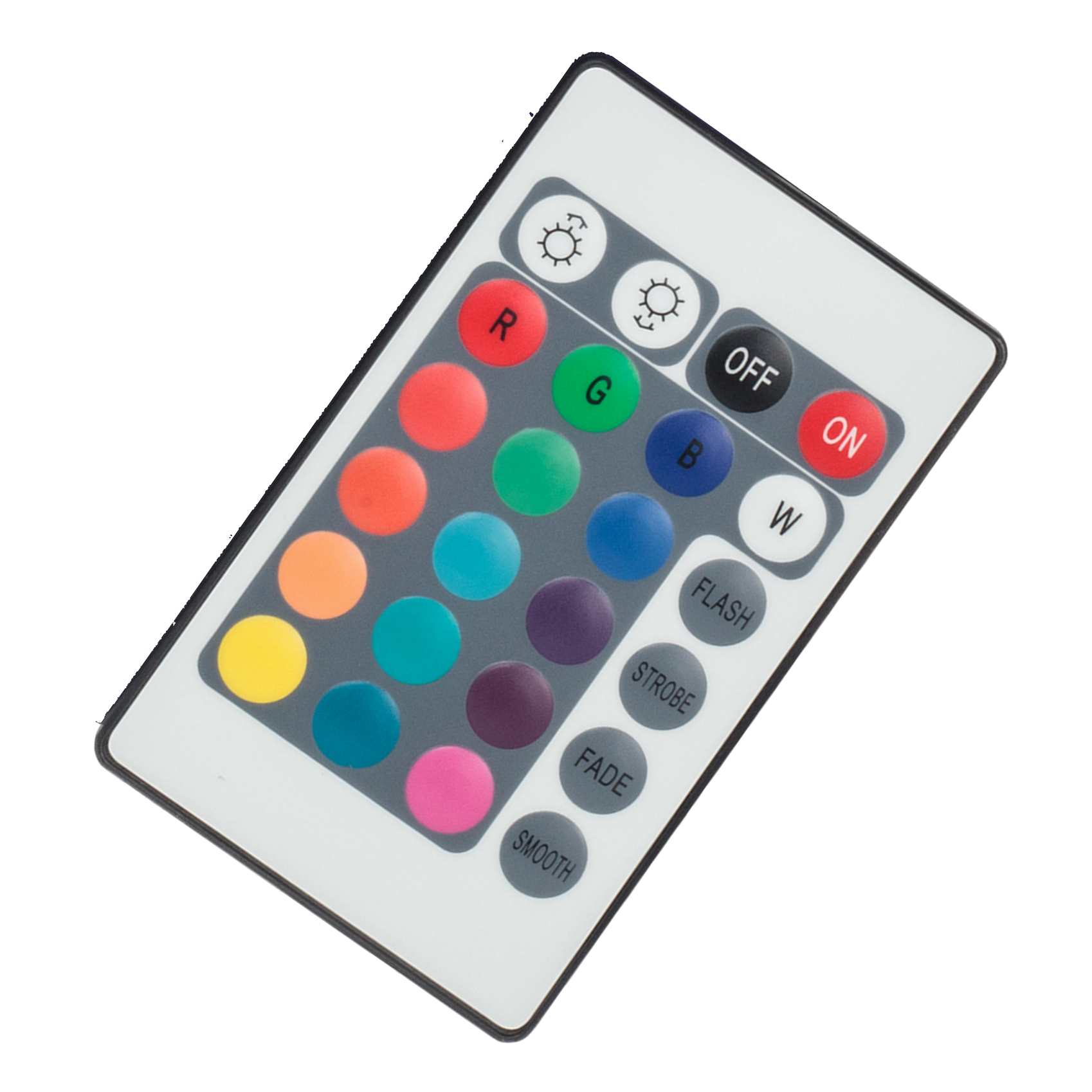 COMPLETE COLOR CUSTOMIZABILITY THAT CRAFTS THE PERFECT MOOD. Now with a multi-option color remote control, our jellyfish lamp not only offers 4 color transition settings – including flash, strobe, fade, and smooth modes – but also a whopping 16 different solid color choices. So whether you want to craft the perfect color fading sensory escape, or just pick your child's favorite hue for a nighttime table lamp, rest assured that with the SensoryMoon jellyfish lamp, anything is possible!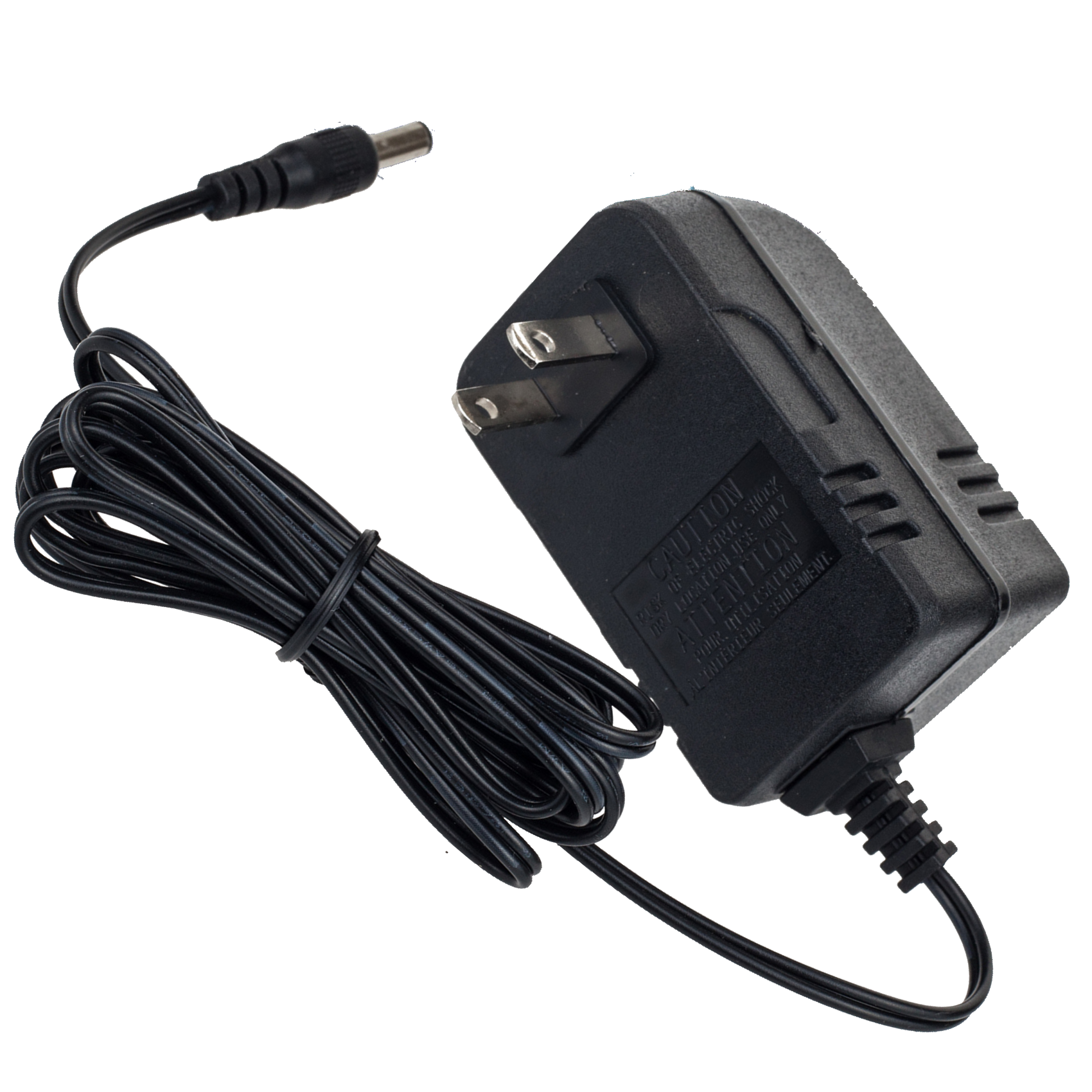 OUTLET PLUG OPERATION THAT ENABLES 24/7 BEDSIDE USE. Why settle for cheaper quality jellyfish lamps that constantly require replacing batteries? Instead, choose our unique jellyfish aquarium lamp, which comes standard with an included power outlet charger for non-stop operation and enjoyment. Simply plug in the lamp and watch the jellyfish come to motion as the brightness-adjustable RGB LEDs illuminate the lamp night and day without interruption. So what are you waiting for? Order one today!
---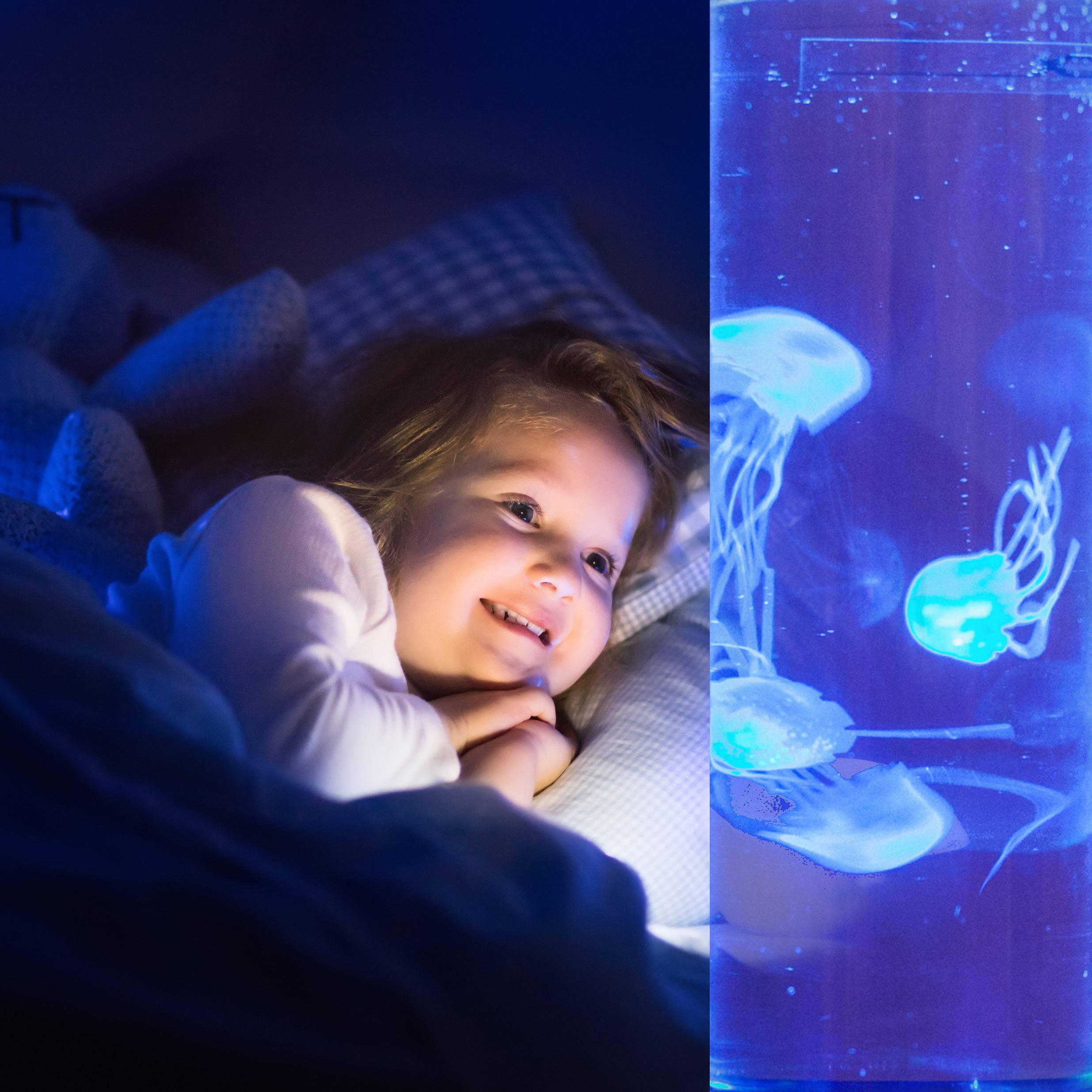 Captivates and Spellbinds for a Go-To Bedside Escape

One of the first things you'll notice when your child turns on his or her jellyfish lamp nightlight is how engaging and active the jellyfish are. The gliding rising and falling action of the polymer "sea-critters" hypnotizes and relaxes, while the RGB LEDs at the base silently illuminate the surrounding room with gorgeous cycling color - a compelling display that immerses anyone watching.
Imagine gifting your child a lamp which, even for just moments at a time, can provide a welcome retreat from the daily grinds of school and life. Perfect for the sensory-inclined, this spellbinding children's mood lamp can be a great touchpoint to facilitate relaxation and refocus.
Animates and Illuminates for the Coolest Nightlight Gift
The SensoryMoon jellyfish lamp is a popular gift choice for a children's nightlights. That's because the changing colors and active jellyfish create an almost fantasy-like atmosphere that kids love. Plus, at a sizable 14 inches tall with 20 different color options to choose from, this lamp is more visceral, sensory, and immersive than most others in the market!
Imagine your son or daughter plugging in the lamp for the first time, and watching the jellyfish slowly spring to lively motion. Our goal was to provide an aquarium night light children of all ages want to show off to all their friends – and we are certain it won't dissappoint.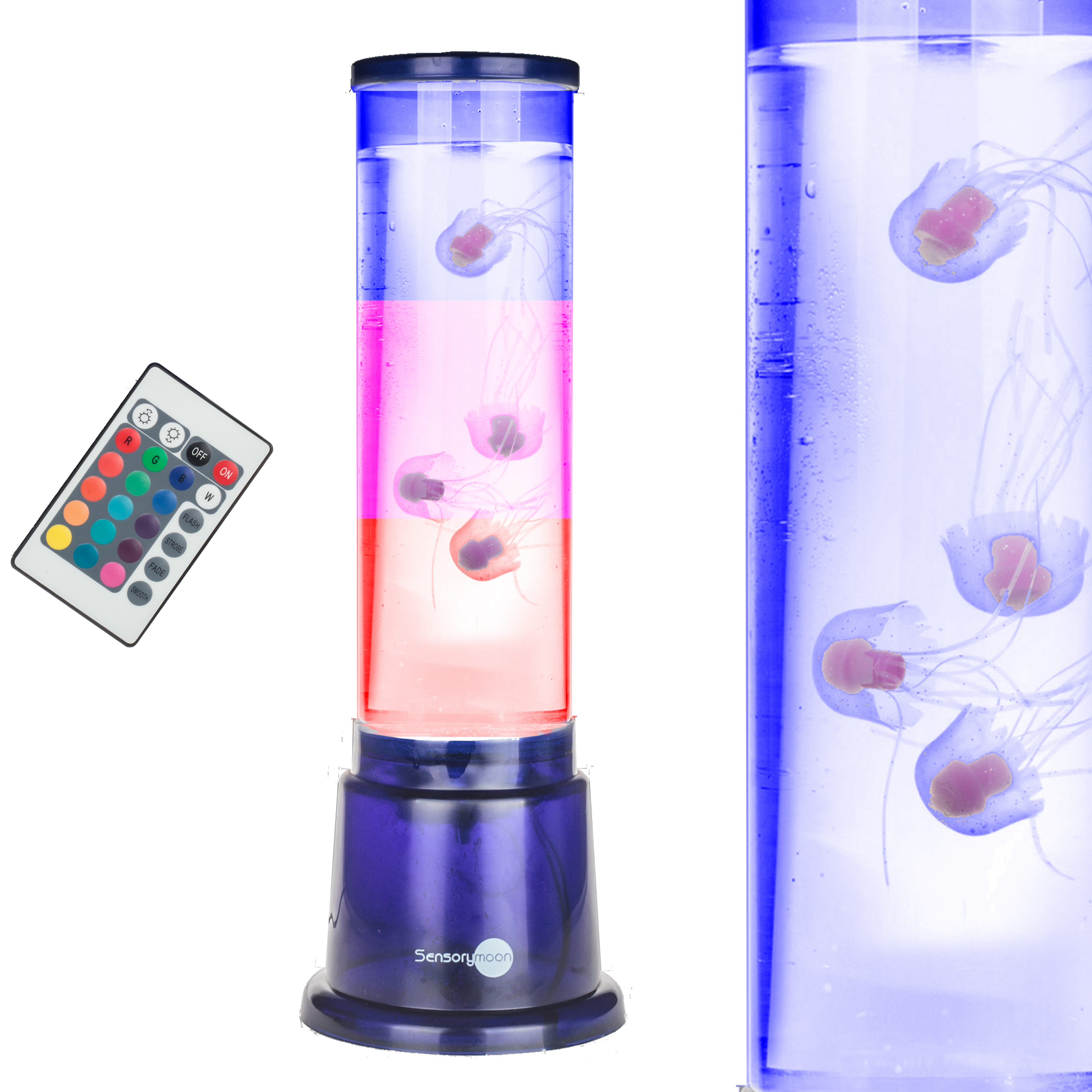 100% satisfaction and excellent customer service.

"This is a cute lamp/nightlight for a kids room. It beats the maintenance of a real aquarium and is an interesting nightlight... My grandkids love this in their playroom when we have them for sleepovers. We had an issue with leakage but the seller quickly sent out a replacement when contacted. Great customer service..."
- Shabash31
July 30, 2018
---
The kids love this - has a calming effect

"I am a special education teacher and bought this for my classroom as I work with students with severe behaviors and/or sensory issues... I am amazed at the quality and the effects - the remote alone is absolutely cool!"
- cmmon
September 13, 2017
---
Save your money and buy this over the cheaper aquarium versions.

"We bought this one to replace a less expensive jellyfish aquarium we had that only lasted for a few months. This one is miles ahead of that one... The jellyfish are fun to watch (yes, they do move fairly quickly as others stated), and the many different colors allow you to change it to fit whatever mood you might be in (or you can randomize them to cycle through)... If you're even considering the cheaper ($20-ish) aquarium's, save your money and go with this one..."
New! Check out what's inside the box:
Features:
Dark Blue Base & Cap
Clear Acrylic Tube
Power Adaptor Included
4 pcs Jellyfish
RF Remote Control:

16 solid color options
4 color transition options
brightness and on/off adjustment
battery included
Specs:
Lamp Height: 36 cm / 14.1 inches
Tube Diameter: 8 cm / 3.1 inches
Material: ABS (base) & PMMA (tube)
Power Adaptor: 12V AC 300mA
LED: 9 pcs RGB
Power: ≧ 3.6W
- We accept all major forms of payment, including the following credit cards:
VISA
Mastercard
American Express
Discover
JCB
Diners Club
- We also accept payments via PayPal, Amazon Pay, Google Pay and Apple Pay.
- Payments are 100% secure and your credit card information will not be shared.
🚚 We are happy to offer FREE Expedited Shipping on all orders within the Continental United States! ✈️
- Most of our products are in national fulfillment centers so you can typically expect 1 business day for processing and 2-3 business days for shipping.
⚠
IMPORTANT UPDATE (11/21/18): due to extremely high demand, most orders will not ship until around December 16th, 2018.

➡️ We are working tirelessly to get a new batch of lamps ready to ship! Don't worry, your order will still arrive before Christmas.
- For our international customers: at the moment we only ship to Canada. We offer standard shipping for a flat rate determined at checkout.
⛄🎁 We're excited to announce FREE Holiday Returns until Feb 2019! 🙏🙌
- If for any reason you are not completely satisfied with your SensoryMoon products until February 1st, 2019, you may return your items for an exchange or full refund. We will even pay for shipping! No questions asked. 🤝

- This is in addition to the 1-year warranty we already offer for all our products.
- Just send us an email at support@sensorymoon.com with your order information and we would be happy to care of you.
- We take all the risk out of ordering by offering an unmatched 100% satisfaction guarantee. We'll always do our best to take care of you.
---
---
What Are SensoryMoon.com Customers Saying About This Item?